Kizimkazi is a fishing village located on the southern coast of Zanzibar, known for its Dolphins and local fishing activities. Beside the tourist activities, Kizimkazi is home of some popular resorts such as Promised Land Lodge, Fruit & Spice Wellness Resort and The Residence Hotel. If you are staying in Kizimkazi, and looking for the best restaurants to visit, then this guide is for you.
Below are the best restaurants in Kizimkazi beach.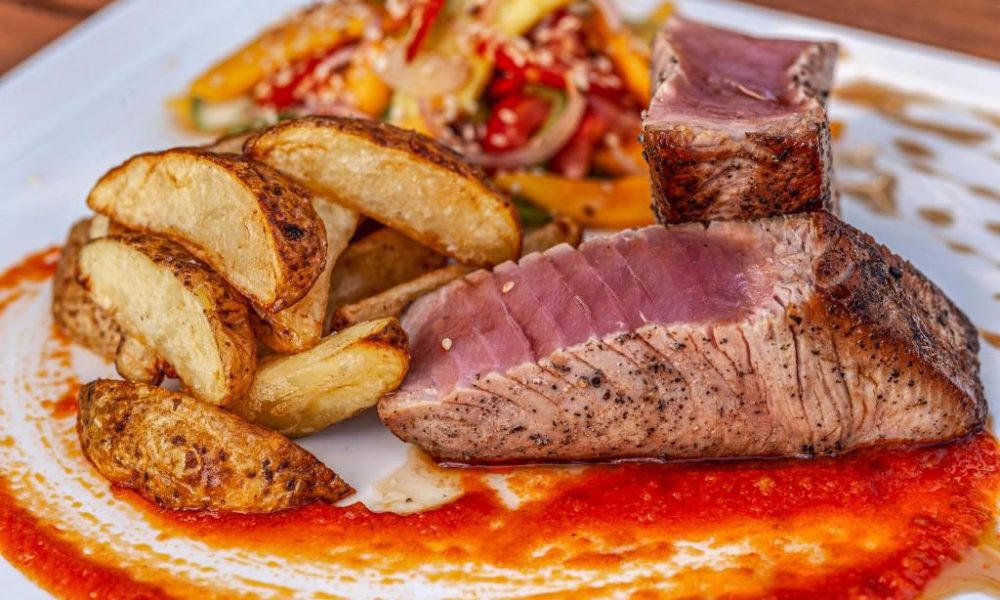 Karamba Resort has a beachfront restaurant that offers stunning views of the Indian Ocean. The restaurant offers homemade swahili cuisines like Chapati, soups, Pilau rice. And the best part is, almost all vegetables they use to create their meals are organically grown from their Backyard, or they sometimes order from the local villagers. 
The restaurant specializes in a combination of Swahili and Mediterranean cuisines with a variety of vegetarian and vegan options.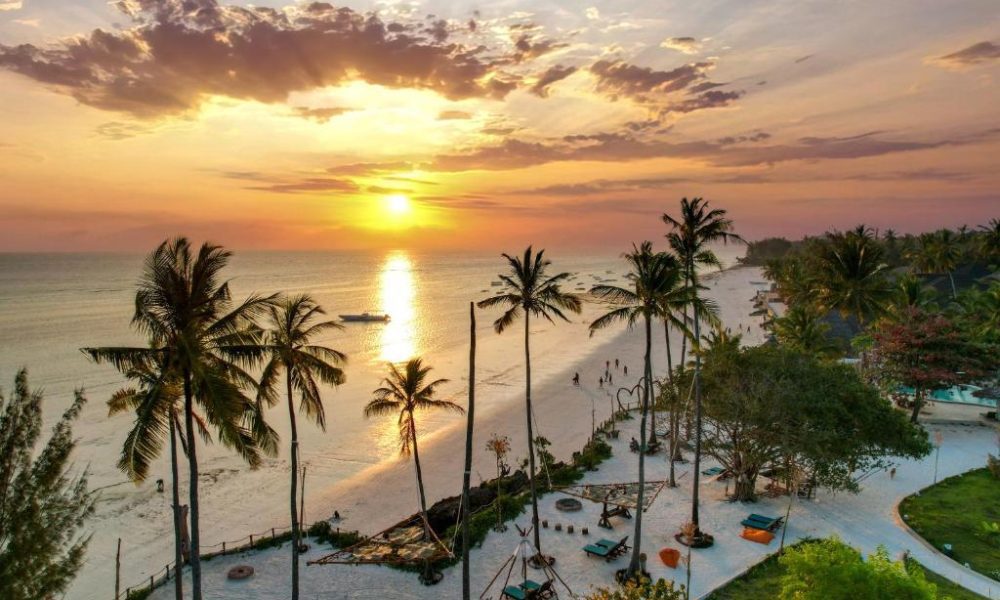 Aya Beach Restaurant is a great place to eat with incredible ocean views. The restaurant serves seafood and other local dishes, including grilled octopus, seafood curry, and seafood platter, biryani and it comes with different kinds of fresh juices, and smoothies. All these are made from the fresh exotic fruits from the local Markets. 
Check our guide on the best fruits you should try in Zanzibar.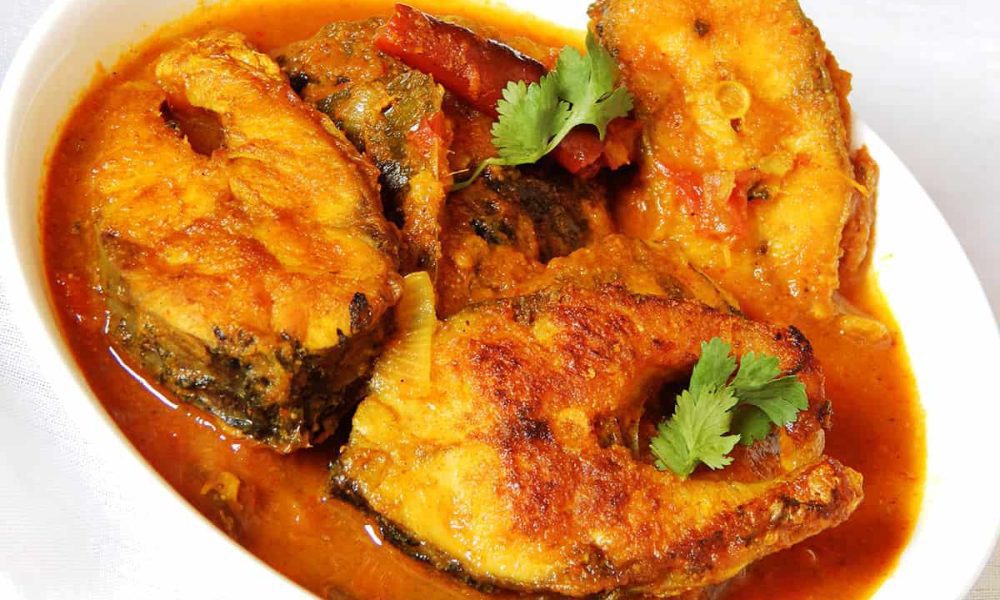 If you are interested in swahili cuisines, this is the best restaurant for you. Unfortunately, this is not a beachfront restaurant but it is worth trying. It was designed with Makuti to feel the sense of Swahili culture. If you are looking to learn more about Zanzibar cuisine. The restaurant offers a range of swahili dishes, including Ndizi za nazi, Wali wa nazi, Pilau, Mandazi and many more.
FAQ about restaurants in Kizimkazi
What types of cuisine can I order in Kizimkazi restaurants?
Restaurants in Kizimkazi offer a variety of cuisines, including seafood, African, Indian, Italian, and local Zanzibar foods.
Are there vegetarian restaurants in Kizimkazi Beach?
Yes, if you are vegan in Kizimkazi beach, we recommend you try a restaurant which is inside the Hotel like at Aya Beach Resort or The Residence Hotel.
What is the average cost of a meal in Kizimkazi Beach?
The cost of a meal in restaurants in Kizimkazi is relatively cheaper compared to other beaches. Around $8 – $40.
Do I need to make reservations before visiting restaurants in Kizimkazi?
There is no need to make a reservation, Kizimkazi beach is not very busy like other restaurants.
What are some of the must-try dishes in Kizimkazi?
Some of the must-try dishes in Kizimkazi Beach and Zanzibar as a whole are seafood platters, grilled lobster, and coconut curries. If you are a food lover, book our snorkeling tour which includes Seafoods lunch.
Do restaurants in Kizimkazi accept credit cards?
It's a good idea to carry cash when visiting Zanzibar. Because there are many places that don't accept cards.
Check our guide For Travelers about Currency in Zanzibar.