Zanzibar safari blue trip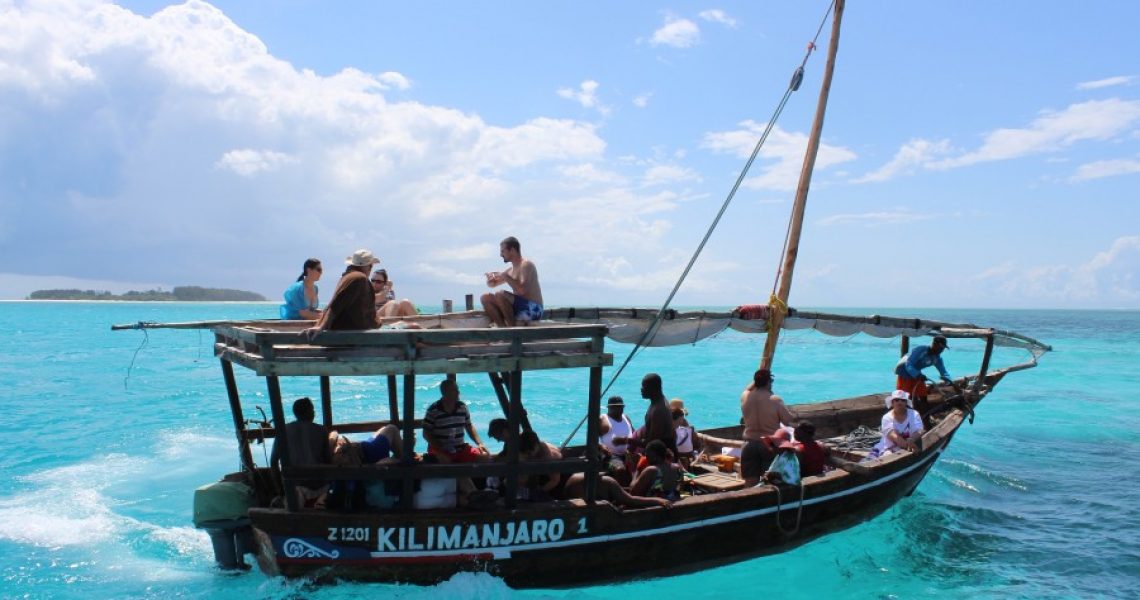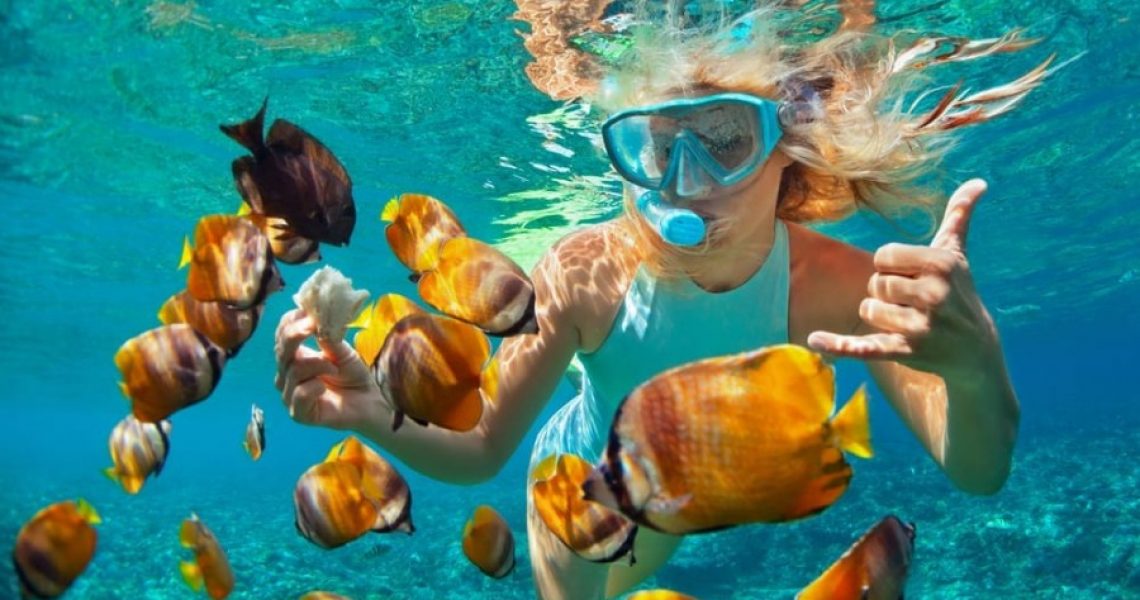 Safari Blue trip is a full day sailing around mangroves and snorkeling along Menai bay, which is one of the best coral reefs in Zanzibar. Main activities on this day are visiting Kwale island, sandbank relaxing, swimming and snorkeling. 
The underwater world at Menai bay is unbelievably spectacular. You will witness countless colourful fishes and other sea creatures that survive among the coral reefs and underwater plants which together form the barrier reef ecosystem in the bay.
Join us and enjoy the fresh seafood barbeque; Octopus, Lobsters, squids, Calamaris, Fishes. Exotic fresh fruit tasting like Banana, Watermelon, Pineapple, Mangoes. This will be the best adventurous day for your stay in Zanzibar Islands, and you will understand why we call this "Safari blue"
Note: Prices exclude transport costs, because it depends on the distance from your Hotel. You don't pay high if you stay near.
Zanzibar Safari Blue | FAQs
Safari Blue Trip location