Mnemba Dolphins with Snorkeling trip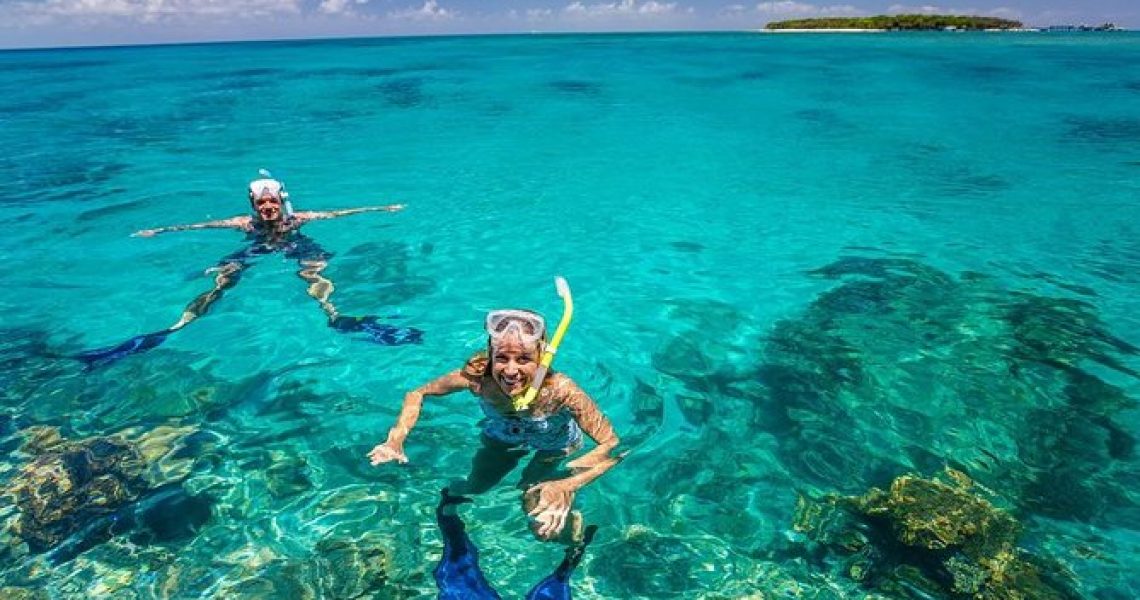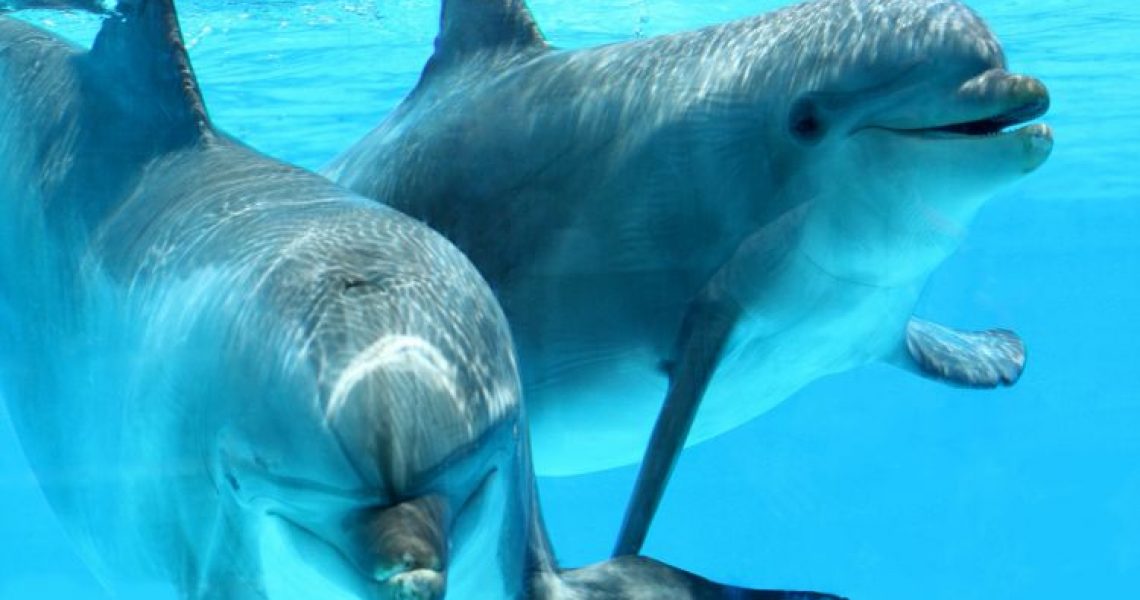 Mnemba Dolphin & Snorkeling Tour is an exciting trip that we designed for your best holiday experience in the paradise islands of Zanzibar. In this tour, you will start with swimming with wild dolphins, and then to Snorkeling in the shallow water near Mnemba Island. 
Mnemba Island is located on the northeast coast of Zanzibar, is one of the best places in Zanzibar Islands to go snorkeling and spot the Dolphins. This is the must go place for snorkel lovers.
Explore this best snorkeling spot in Zanzibar with us by speedboat from Kigomani beach at Matemwe, then hop in the water with your snorkel guide to explore the underwater seascape & Swimming with dolphins.
Note: Prices exclude transport costs, because it depends on the distance from your Hotel. You don't pay high if you stay near.