Mnemba Dolphins Tour & Snorkeling
Mnemba Dolphins & Snorkeling Tour is an exciting trip that we designed for your best holiday experience in the paradise islands of Zanzibar. In this tour, you will start with swimming with wild dolphins, and then to Snorkeling in the shallow water near Mnemba Island. 
Mnemba Island is located on the northeast coast of Zanzibar, is one of the best places in Zanzibar Islands to go snorkeling and spot the Dolphins. This is the must go place for snorkel lovers.
Explore this best snorkeling spot in Zanzibar with us by speedboat from Kigomani beach at Matemwe, then hop in the water with your snorkel guide to explore the underwater seascape & Swimming with dolphins.
Swimming, watching Dolphins and Snorkeling around Mnemba Corals 
Tropical Fruits; Mangoes, Bananas, Pineapple, Watermelon etc.
Use local private boat
Seafoods BBQ Lunch; Octopus, Lobsters, Squids, Prawns, etc.
NOTE: These prices excluded transport costs because it depends on the location of your Hotel. Please reach us and we will provide you full price based on your Hotel location!
Price per person; for group of above 25 person please contact us.
Book your Mnemba Dolphins tour & Snorkeling today!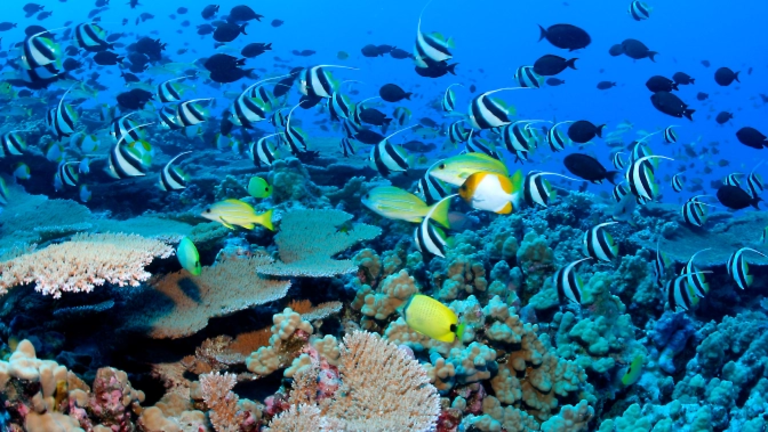 If you are looking for the best Dolphins tour experience in Zanzibar, Mnemba island is the best, because you will not only watch dolphins, but also you will do snorkeling. 
Mnemba island is a marine conservation area. Snorkeling here is insane! There are a lot of colorful tropical fishes & sea creatures. So it's better to combine Dolphins and Snorkeling 
To book this tour is simple, just contact us by WhatsApp or Email. Our reservation team is there to help you. 
Mnemba Dolphins & Snorkeling FAQs