Airport to Hotel, Hotel to Hotel, Hotel to Beach etc.
taxi from zanzibar airport to hotel
Why Book a taxi with us in zanzibar ?
your taxi at Zanzibar Airport
Make your vacation easy
If you are looking for a taxi transfer from Zanzibar airport to Hotel, you are at the right place! We provide a comfortable transport service in Zanzibar Islands. Airport to Hotels, Hotel to Hotel, or any tailor made transport service. 
zanzibar taxi at the best prices
We proud to offer a taxi service at the best low prices compared to others taxis in Zanzibar island. You do not pay any additional commissions of Travel agents. 
Prices start $15 to $33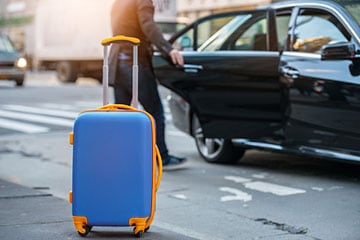 We use best cars to satisfy our clients. Our cars fit for any type of travelers, Sole travelers, Couples, Families, and Groups.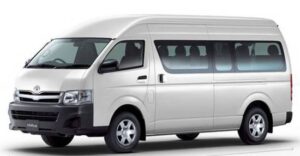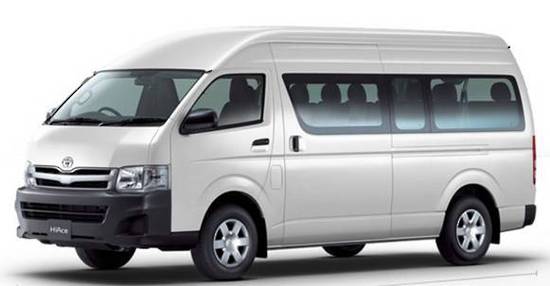 This is for 7 – 14 Travelers
This is for 15 – 28 Travelers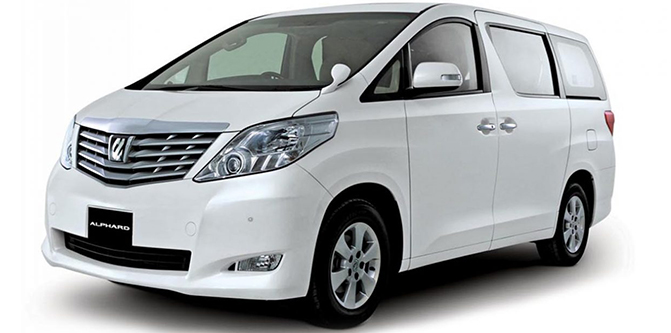 This is for 1 – 6 Travelers
route prices from zanzibar airport:
Here are the taxi prices from Zanzibar Airport.
Destinations

Prices

Matemwe/ Kiwengwa/ Pwani Mchangani

Makunduchi/ Kizimkazi/ Unguja Ukuu
Most Popular booked taxi routes
we are 24/7 Taxi service in Zanzibar
If you are looking for taxi in Zanzibar that can offer service each and every time you need, then you are at the right place! 
We provide a taxi service with no time limits, the driver will come to pick at your place any time you mentioned us before and take you to your destination. We really do care about time of our clients.
So, you are free to contact us and book our service any where in Zanzibar Islands; From the Airport, Hotels, or any where.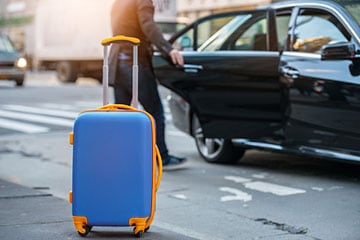 Popular hotels, resorts and apartments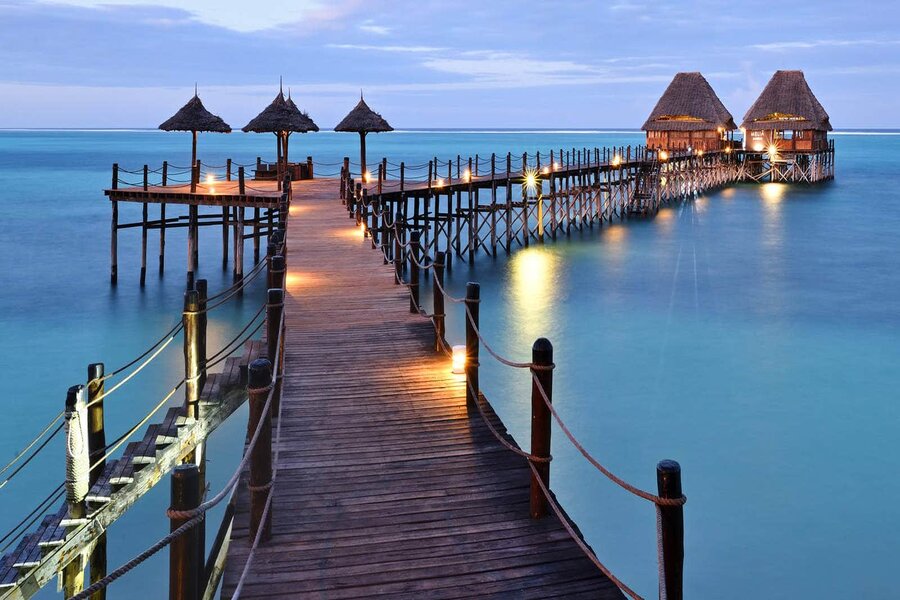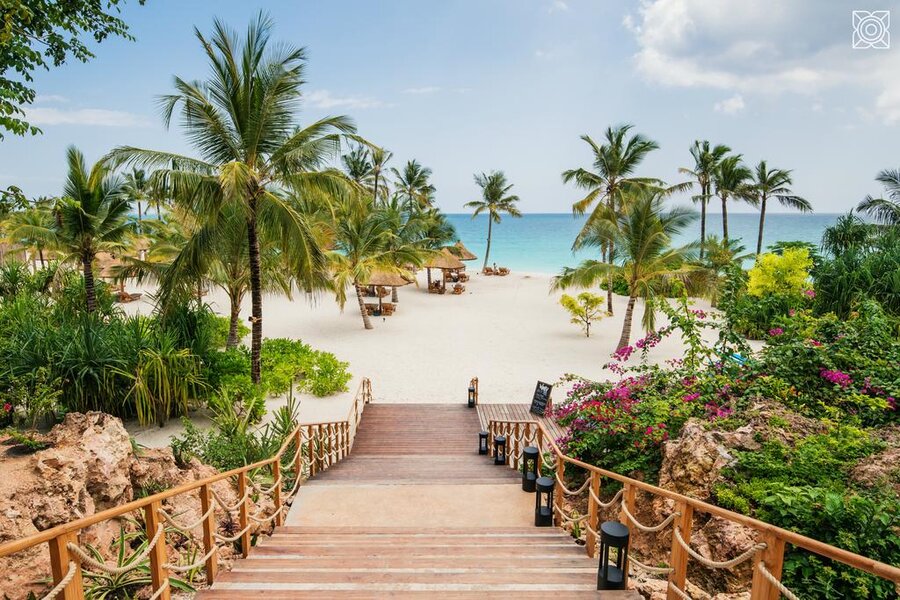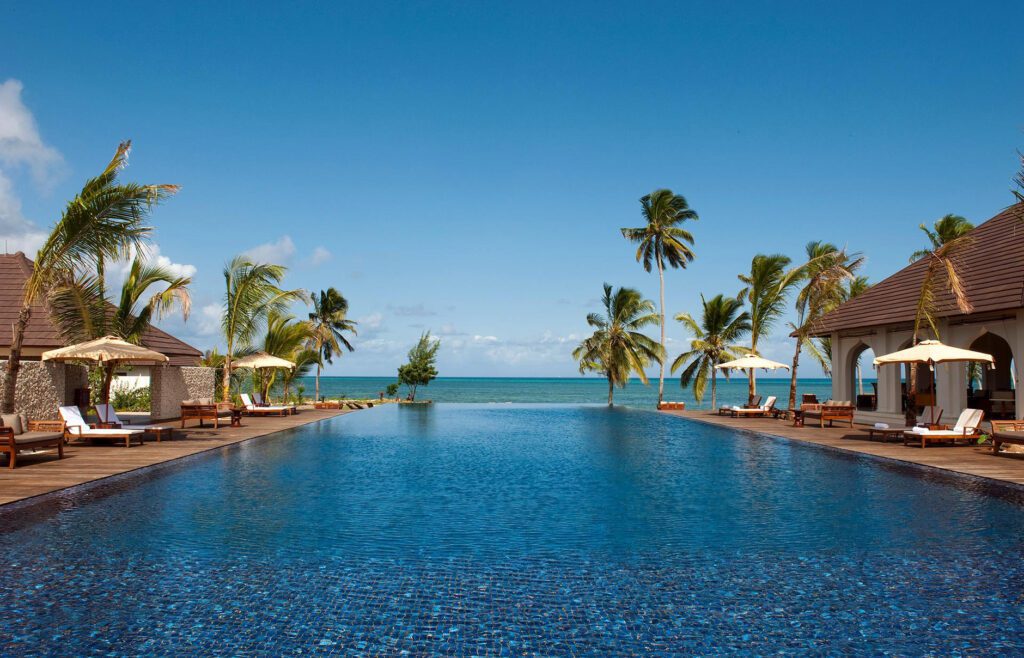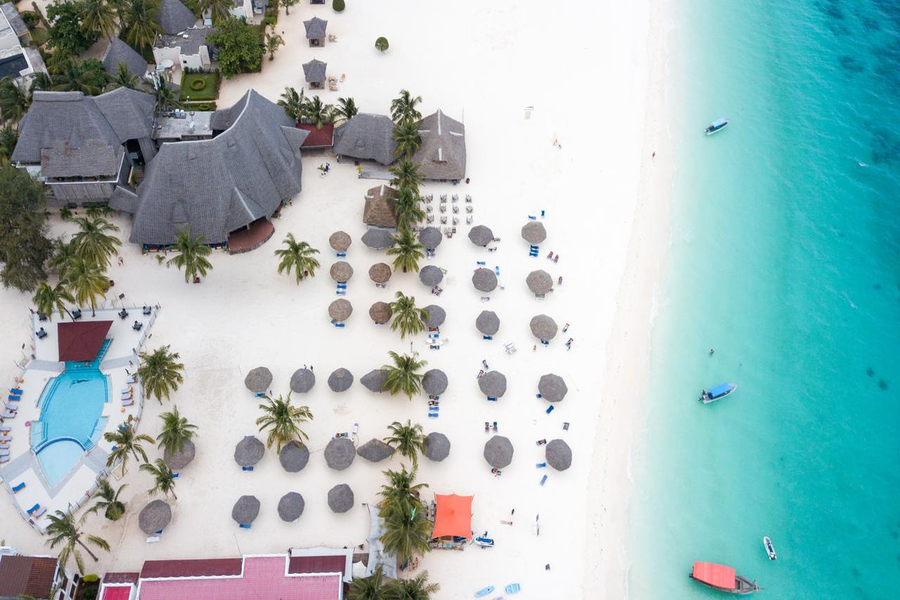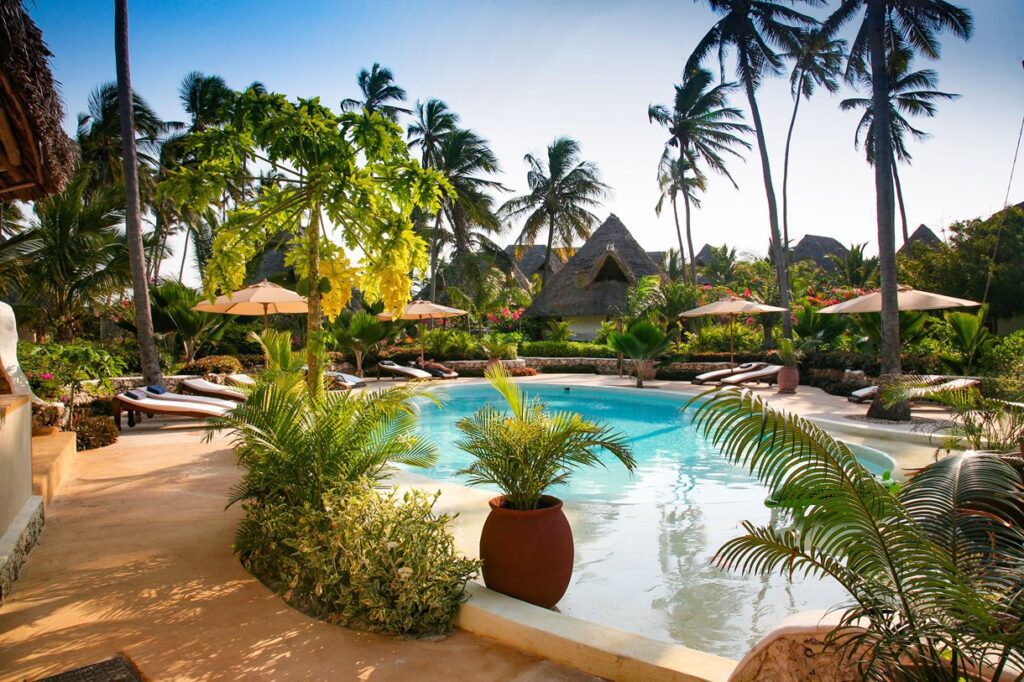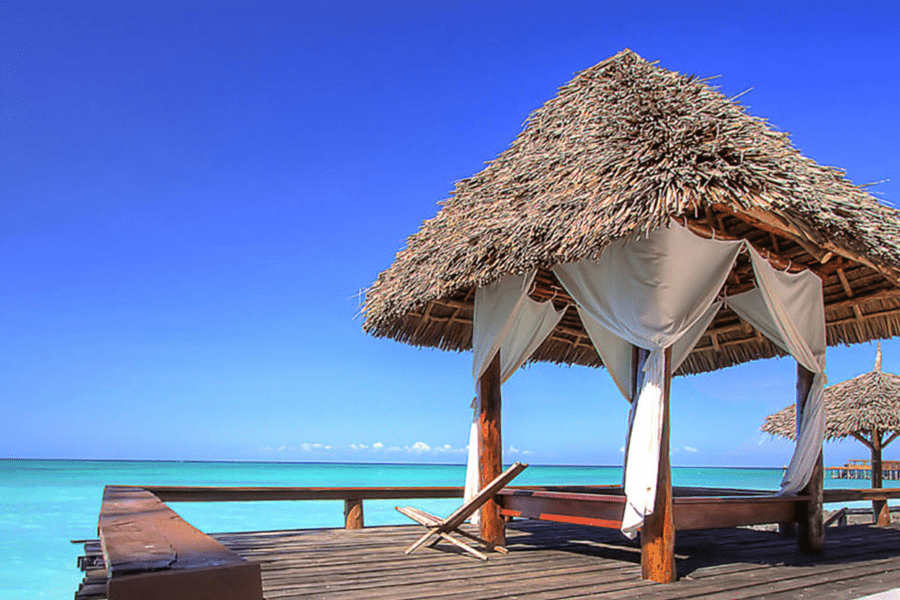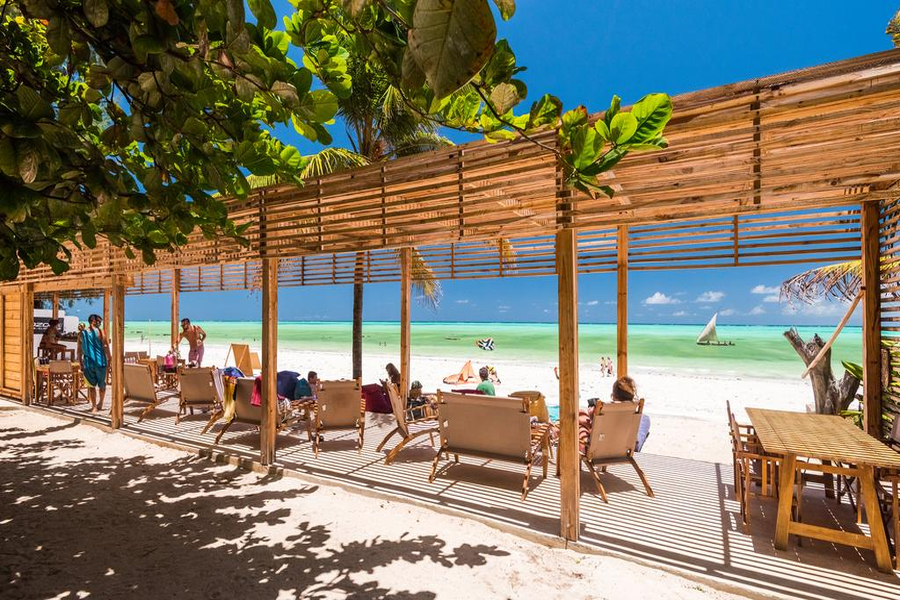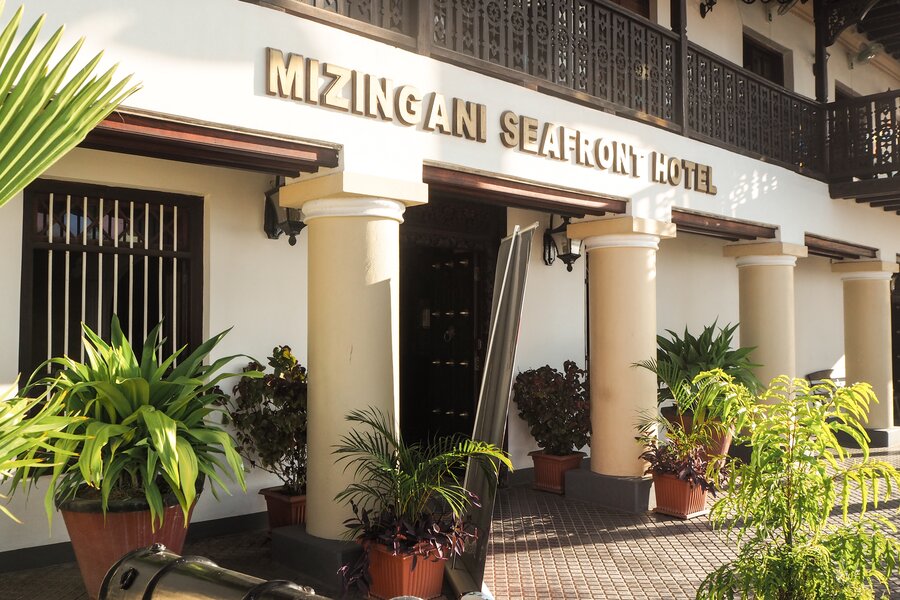 Taxi from Hotel to Hotel in Zanzibar
If you want to get a transport from your Hotel to another, we are here to help. This is the common booked service when a travelers want to shift from one Hotel to another.
We call this beach to beach transfer, example if a traveler want to get to Nungwi from Paje beach. 
popular Beach to beach routes
Frequently Asked Questions
Do you charge waiting fee at the airport ?
No, We do not charge waiting fee at the Airport. The driver will be waiting for you till you get out Zanzibar Airport. You only need to inform us if your flight will be delayed.
Do you accept USD, EORO, TZS ?
We do accept these currencies to pay for our taxi service; US dollars, Euros, TZ Shillings.
Can I book a taxi for full day ?
Yes, you can book a full day taxi, please contact us to get a quotation.
Can I Book a round trip ?
Yes, it is possible to book round trip taxi.
can i book a taxi from my hotel to another Hotel ?
How long does it takes From the Airport to.....?
Here are the driving times from Zanzibar Airport to the most famous places in Zanzibar;
Kendwa (1 hour 20 min), Nungwi ( 1 hour 23 min), Matemwe ( 1 hour 7 min), Kiwengwa (1 hour 2 min), Pwani Mchangani (1 hour), Pongwe ( 1 hour), Uroa (55 min), Michamvi (1 hour 17 min), Bwejuu (1 hour 7 min), Paje (1 hour), Jambiani (1 h 9 min), Makunduchi (1 hour 15 min), Kizimkazi (1 hour 11 min), Fumba (26 minutes), Stone Town (15 minutes)
How far time should I book a taxi ?
You can book a taxi at any time. We receive bookings even one year before, month before, Week before, one day before, 1 hour before, and even ASAP.
How can I meet a driver at the Airport?
The driver will be showing the nameplate which appear the name & number of travelers.
Example: Krisztian Pavel x2
The Zanzibar Airport also known as Abeid Amani Karume International Airport. This is the main Airport of Zanzibar Islands. If you are coming to Zanzibar for the first time, this will be your first place.
Available Services at Zanzibar Airport: WiFI, Restaurant, Money Exchanges, ATMs.
Famous Flights: Qatar Airways, Fly Dubai, Ethiopian Airlines, Turkish Airlines, Oman Air, UT Air, Royal Flight, Azur Air etc.
Book a taxi and do more things with us