make your zanzibar vacation easy
Book a cheap taxi in Zanzibar today
We use best cars to satisfy our clients at a best prices. Our cars fit for any type of travelers, Sole travelers, Couples, Families, and Groups.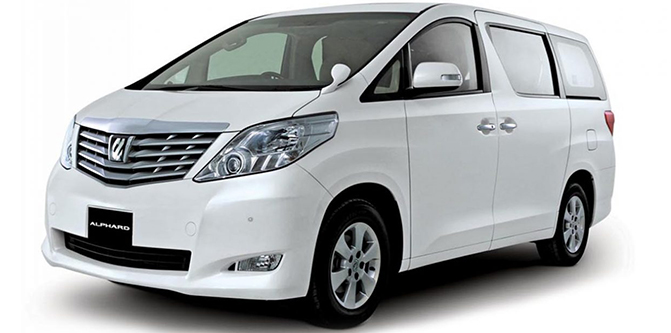 This is for 1 – 6 Travelers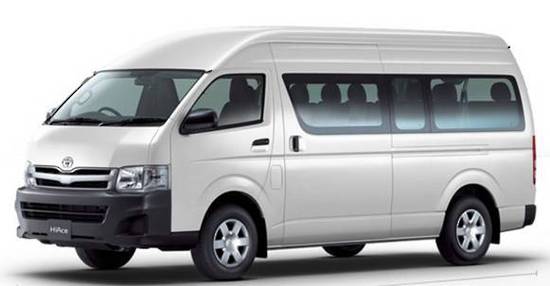 This is for 7 – 14 Travelers
This is for 15 – 28 Travelers
Best Prices Transport around Zanzibar
In case you are looking for the transport at best prices in Zanzibar, you don't have to waste time on the internet. We provide cheap taxi options in Zanzibar. Our taxis operate 24/7 service, and we cover the whole Zanzibar Island to make your vacation easy. You can order a taxi from Stone Town, Nungwi, Paje, and so on. 
Most frequent questions about taxi
Our taxi service based on all destinations in Zanzibar. Nungwi, Kendwa, Paje, Stone Town, Kizimkazi, Makunduchi and so on.
Of course we do provide round trip taxi from your Hotel to Covid-19 center in Zanzibar.
Our taxi become cheapest taxi in Zanzibar because, we don not charge any other extra fees except one you pay for your transfer. 
Our cheap prices does not mean cheap service! We do have clean cars, Air conditioning, we offer free drinking water, baby seat, English speaking driver, free Swahili phrases brochures. 
Yes, we have full day taxi. Contact us and we will provide you a taxi driver to get you around Zanzibar. 
Yes, we have tours and excursions service, you can learn here!