Taxi from zanzibar airport to stone town
Book a taxi from Zanzibar Airport to your Hotel in Stone Town.
We use best cars to satisfy our clients. Our cars fit for any type of travelers, Sole travelers, Couples, Families, and Groups.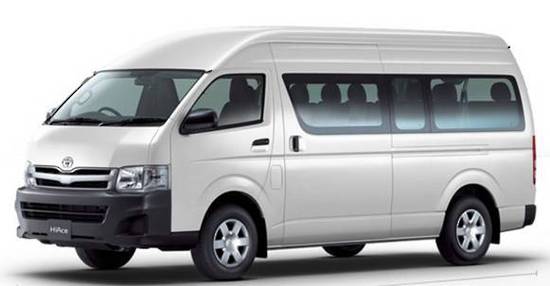 This is for 7 – 14 Travelers
This is for 15 – 28 Travelers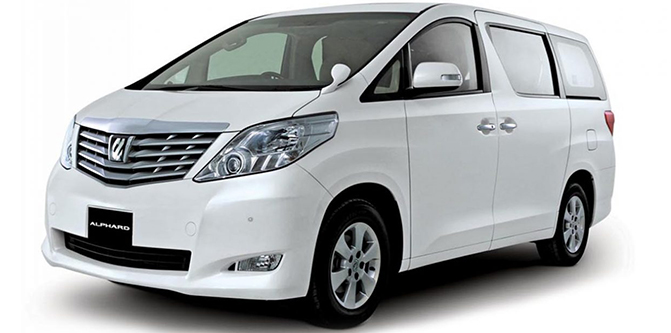 This is for 1 – 6 Travelers
24/7 Taxi from Zanzibar Airport to Stone Town
Book a taxi to Stone Town today! 
We proud to offer a comfortable taxi service from Zanzibar Airport to Stone Town at 24/7 time with the lowest best prices. Booking a taxi is hassle-free, just click below "Book Now" button. We are ready to contact you promptly.
Frequently Asked Questions
Zanzibar Airport to Stone town taxi: Questions and Answers
why getting from zanzibar airport to Stone town with us?
The Stone Town, also known as Mji Mongwe is an old town of Zanzibar Islands located on the west part of Unguja island. This is among the UNESCO World Heritage sites. Stone Town, has now became as the major tourists attraction in Zanzibar because of the fascinating History of this town. Learn more. 
Popular Things to Do in Stone Town: If you already picked our taxi from the Airport to your Hotel in Stone town, here are things you can do while in Stone town. Go Prison Island, Beach walking, Nakupenda Sand bank, Spice farms tour etc. See More Full-Day Tours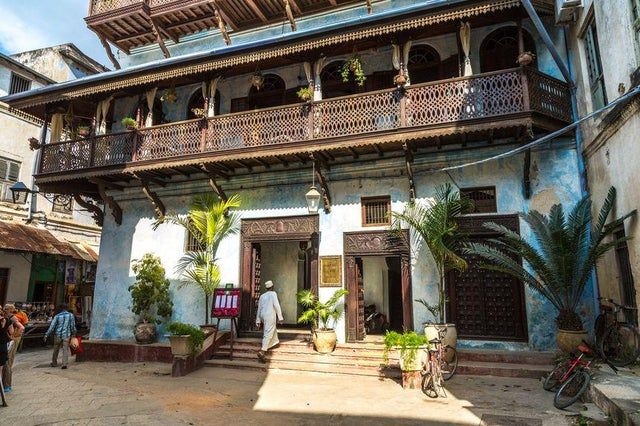 Popular Hotels our taxis Drop-off Travelers in stone town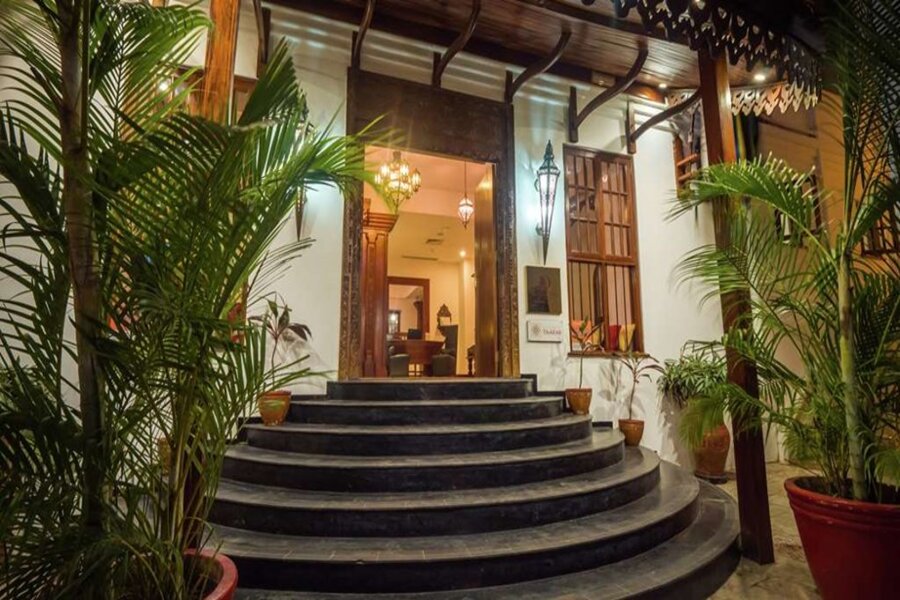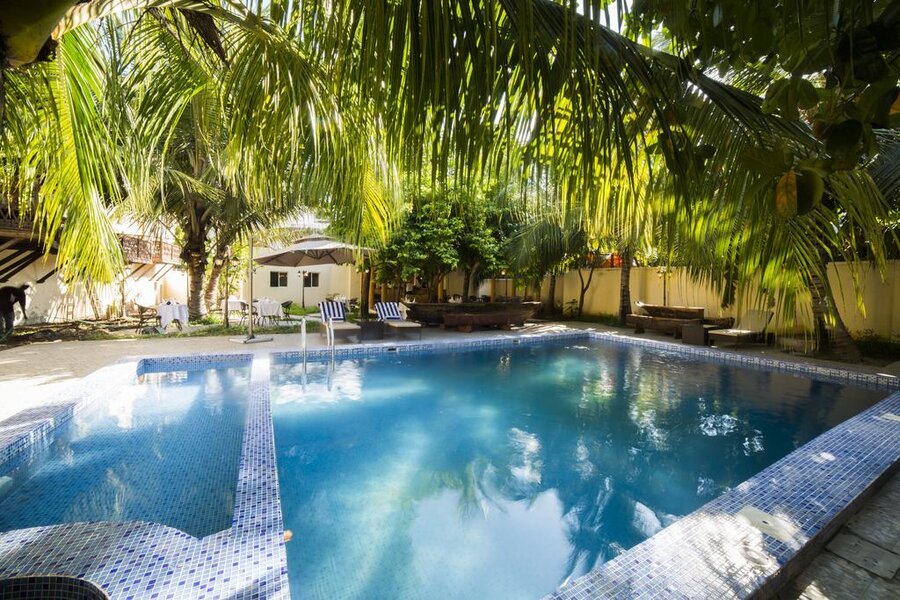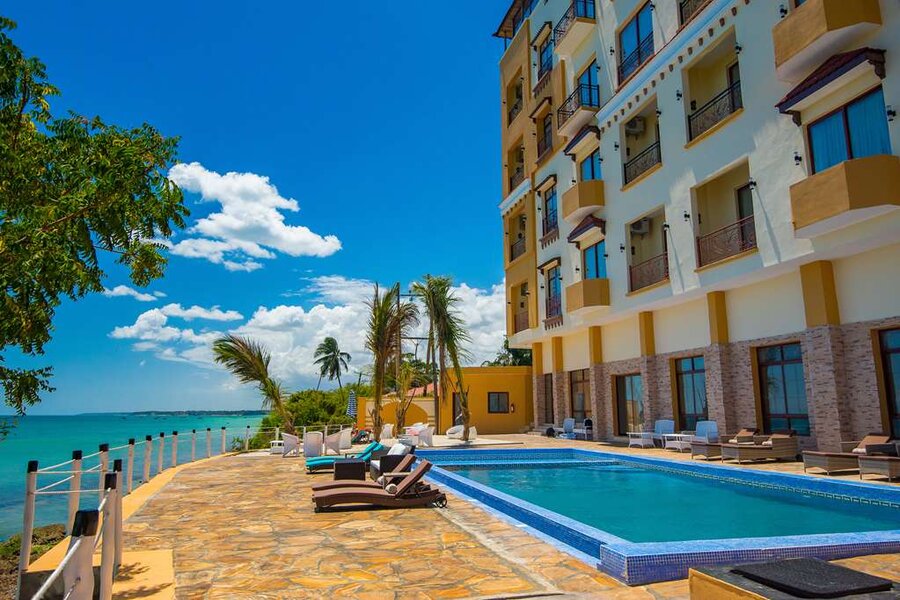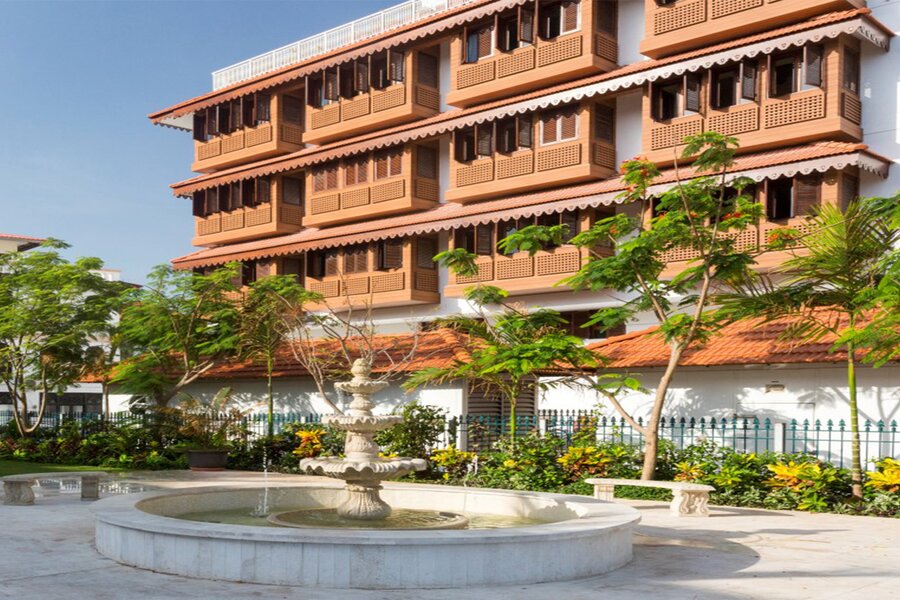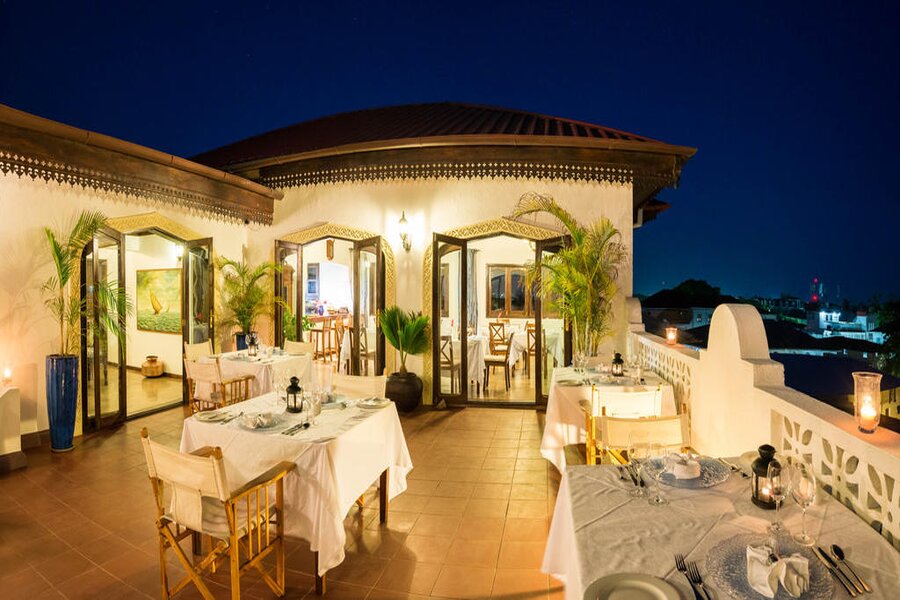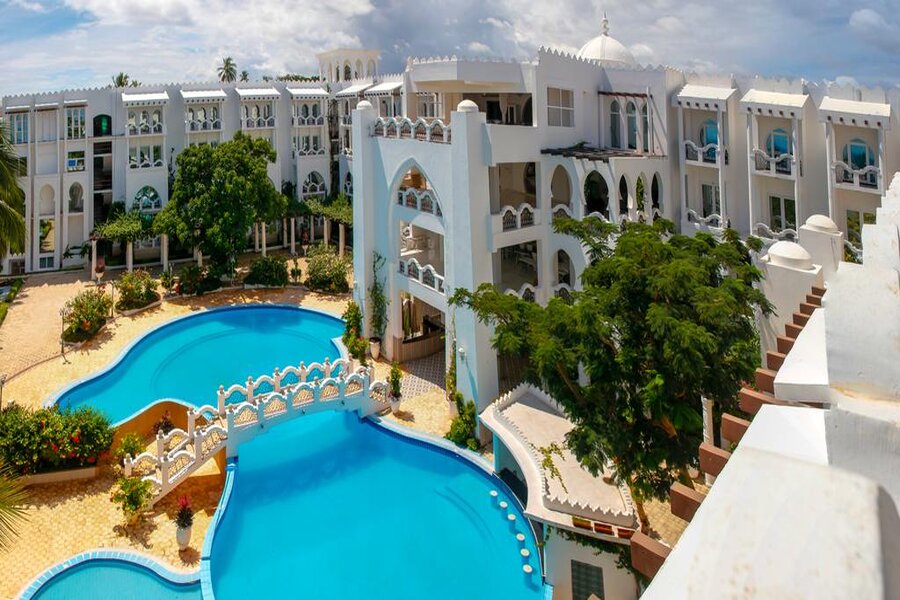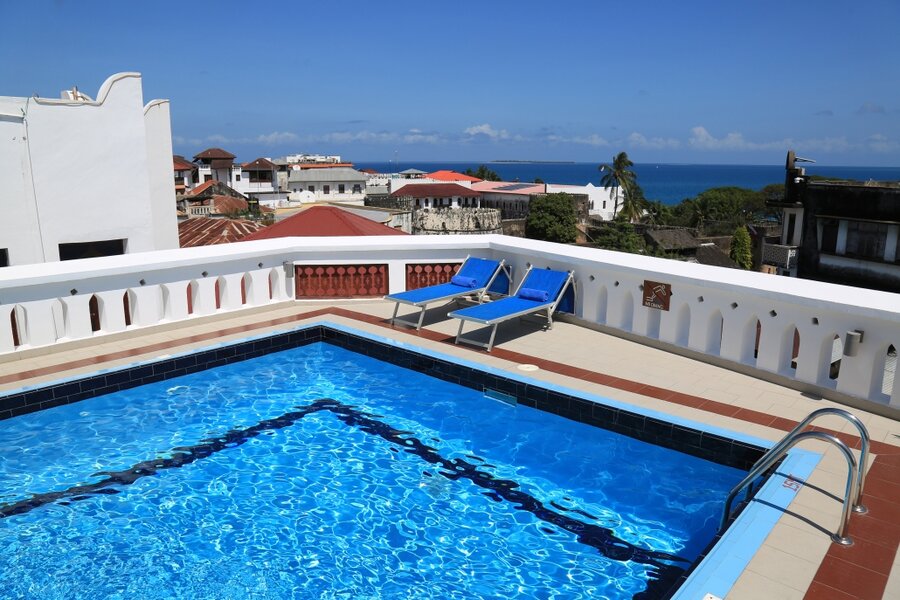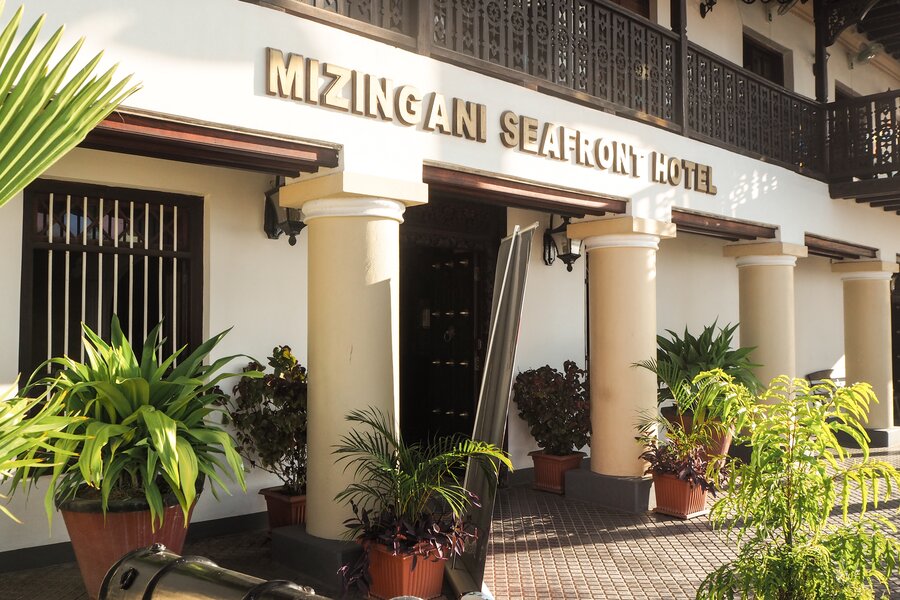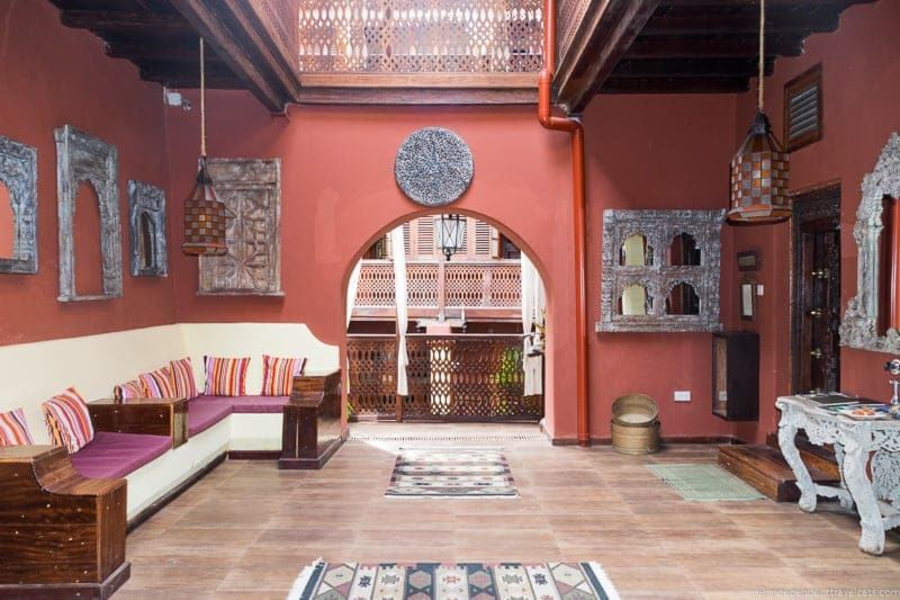 Getting to stone town from zanzibar Airport
If you are looking to get to Stone Town from Zanzibar Airport, you need to understand that there are different options you might find from different travel blogs, this is because Stone Town has become most famous place for vacation in Zanzibar.
Here are some options to get from Zanzibar Airport to Stone Town;
First option, You may take a taxi at Zanzibar Airport, they are always available during day time. There is no need to book earlier to get these taxis at the Airport, but prepare your self to get unexpected prices. They are sometimes high, and no constant price for the routes. And sometimes, Zanzibar Airport is over crowds during arrival time of biggest flights like Azur Air, Royal Flights, Nordwinds etc, therefore the demand for Taxi might be high.
Another option is Dala Dala, which is cosidered as public transport, this is cheap but also too much hassle, it might not be the best option if you are in your Holiday. In case you are coming for the purpose to explore the real culture of Zanzibar people, this might be right an option for you. 
Best way to get from the airport to stone town
The best way to get from Zanzibar airport to Stone Town is by ordering a taxi before you arrive at the Airport, and for this reason, that is why we are here to provide you a taxi at Zanzibar Airport. 
We highly recommend a travelers use this type of transport, because you arrange costs and time earlier, and everything is becoming flexible in you vacation to Zanzibar and you will really enjoy your stay at the Stone Town.