Prison Island Tour Zanzibar
The Prison Island, also known as Changuu Island which is located in the western part of Zanzibar Island, just off Stone Town. It takes around 25 minutes by local boat riding from the Stone Town beach.
The island's main attraction is the popular Giant Tortoises, who can live up to 200 years. In this tour, you will get a chance to explore and learn the history of these beautiful creatures and also about Prison Island itself. 
You will be with our expert local tour guide who will be explaining each area of interest. 
Apart from being a place where you can go to see the Giant Tortoises, it also is a perfect destination to do swimming, & Relaxing on the beach. Therefore after all information about the Island, then you will have time for swimming & relaxing on the beach.
Catch your Local made wooden boat to Prison Island
Shopping at Darajani Market in Stone Town
Feeding the giant Tortoises at Prison Island
Learn more about culture and some History about Zanzibar islands
Swimming and on the Beach relaxing
Taking amazing photos of stone town
NOTE: These prices excluded transport costs because it depends on the location of your Hotel. Please reach us and we will provide you full price based on your Hotel location!
Price per person; for group of above 25 person please contact us.
Prison Island Tour with Zanzibar Local Tour Guides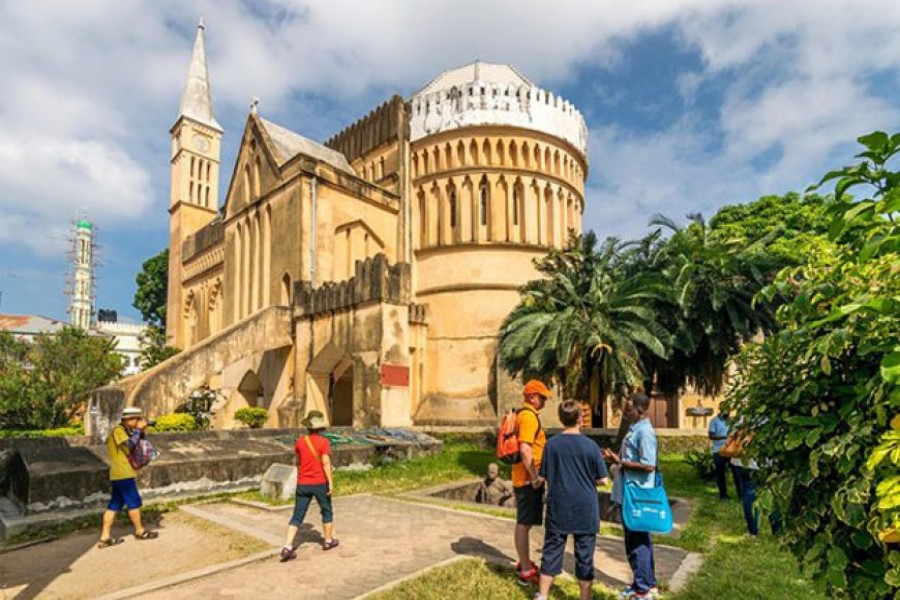 Book your half day tour to Prison Island today and have your local professional Zanzibari tour guide from us. All our guides are from Zanzibar with good knowledge of History with different languages. From English, French, German, Italian. 
We only have local tour guides because we believe that they have better knowledge of Zanzibar and can provide you insider access that enables you to experience Zanzibar like a local.
Explore the Giant Tortoises in Prison Island tour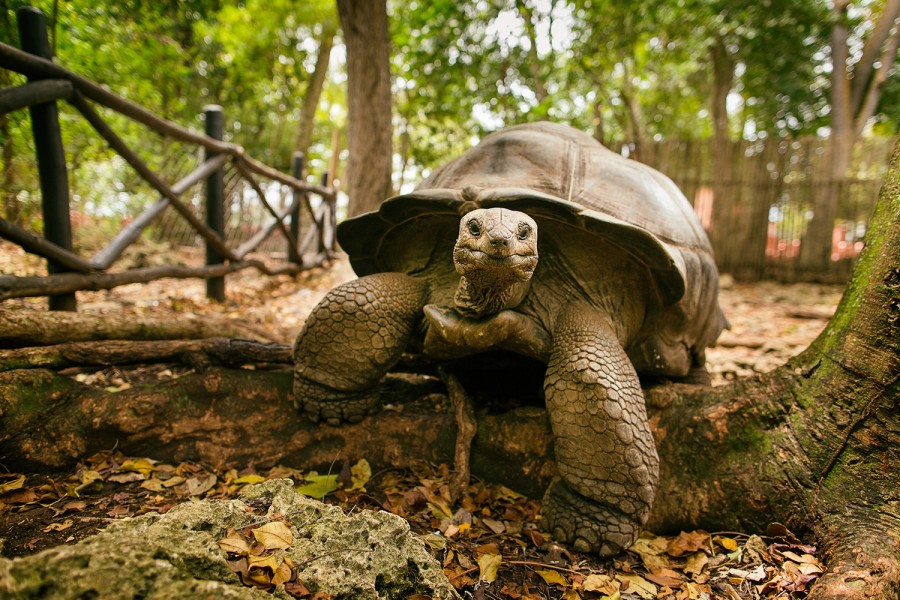 These Giant Aldabra Tortoises is one of the famous tourist attractions found in Prison island Zanzibar. They can be roughly 122 cm length and with an average weight of 250 kg (550 pounds).
They're known to be one among the longest-lived animals in the world; at Prison island, the oldest tortoise is estimated to be 196 years old.
These tortoises were originally brought from Seychelles islands during the 18th Century, and they were as a gift, at that time they were 4 tortoises, but now the number has been compounded.
Learn History of Prison Island
Prison island situated just off the coast of Stone Town, one among the oldest part of Zanzibar Islands. The prison island was never used as Prison. 
In this tour you will learn the History of Prison island with our local guide, and you will learn how the Island was known as Prison island.