Taxi from zanzibar airport to matemwe
Book a taxi from Zanzibar Airport to your Hotel in Matemwe.
We use best cars to satisfy our clients. Our cars fit for any type of travelers, Sole travelers, Couples, Families, and Groups.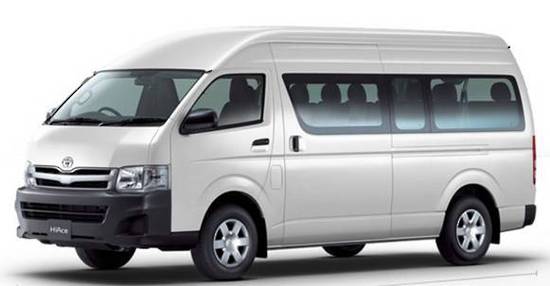 This is for 7 – 14 Travelers
This is for 15 – 28 Travelers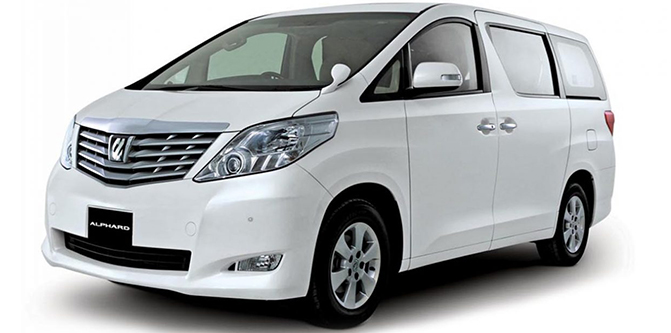 This is for 1 – 6 Travelers
24/7 Taxi from Zanzibar Airport to matemwe
Book a taxi to Matemwe today! 
If you are looking for a car to take you from Zanzibar Airport to your Hotel you are at the right place. We do provide a taxi service from Airport to Hotels in all beaches including Matemwe beach. Our service is available 24/7 time and with the lowest prices. Book with us today and meet a driver at Zanzibar Airport.
To book is simple, just click below "Book Now" button. We are ready to contact you prompt
Frequently Asked Questions
Zanzibar Airport to Matemwe taxi: Questions and Answers
why getting from zanzibar airport to Matemwe with us?
Matemwe beach village is located on North East coast of Unguja Island (Zanzibar). It also referred as the best beach for snorkeling in Zanzibar. Perfect beach sun bathing, walking etc. Matemwe beach is where most famous private Island known as "Mnemba Island" located. 
Popular Things to Do in Matemwe: Swimming & Snorkeling, Beach walking, go game fishing, go to the Mnemba island etc.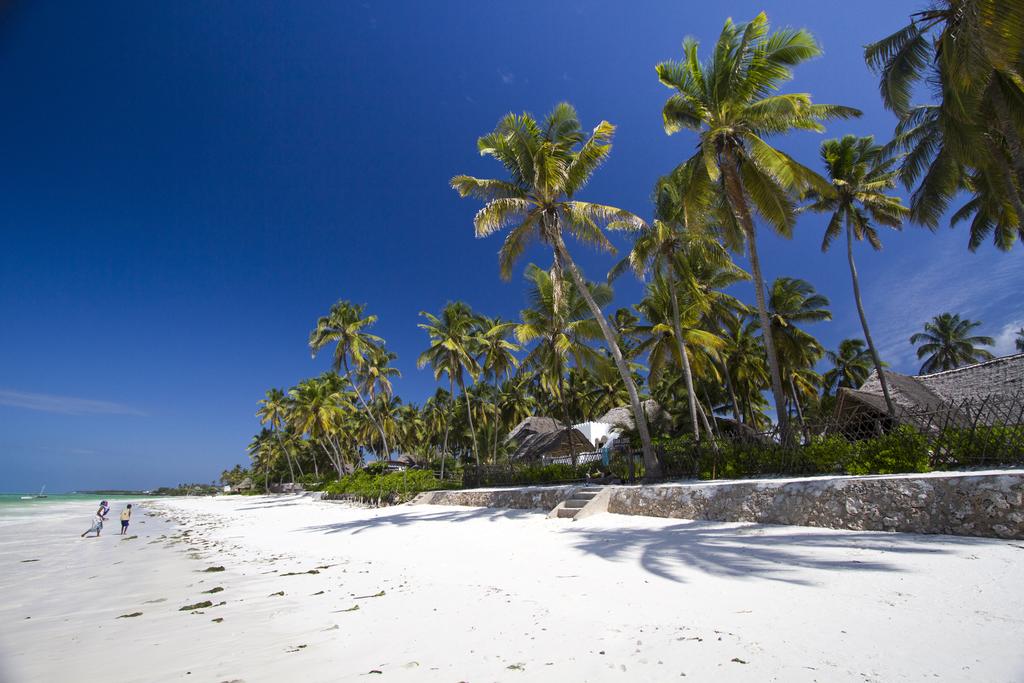 Popular Hotels our taxis Drop-off Travelers in Matemwe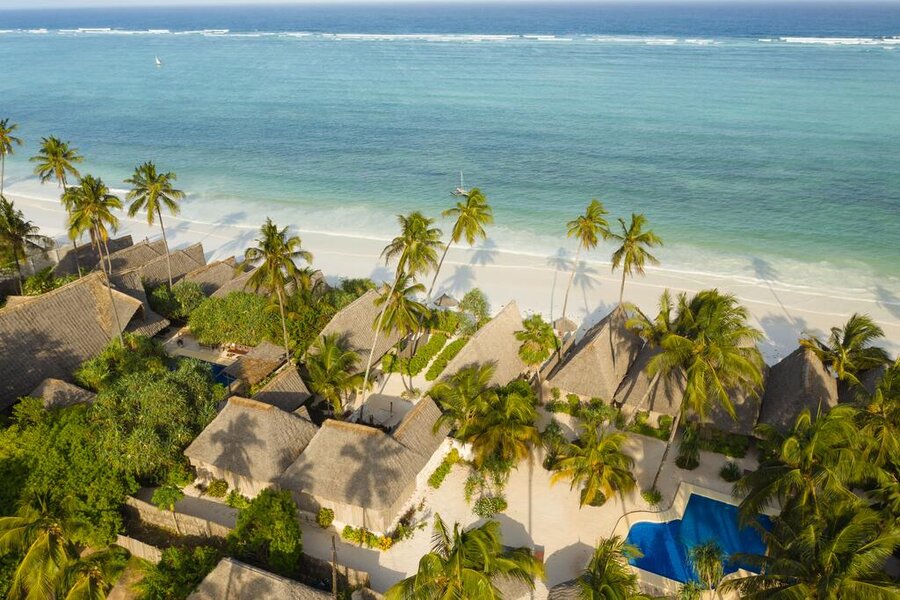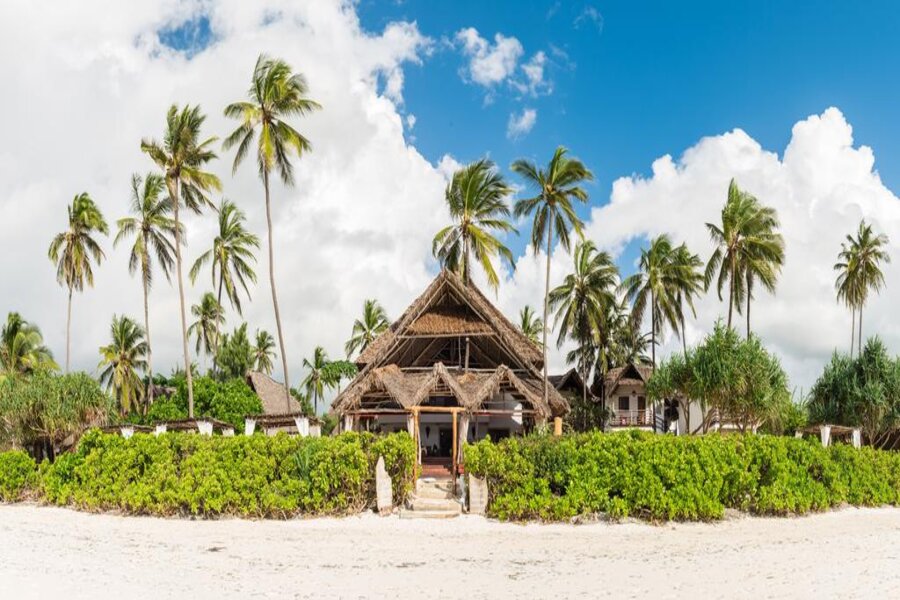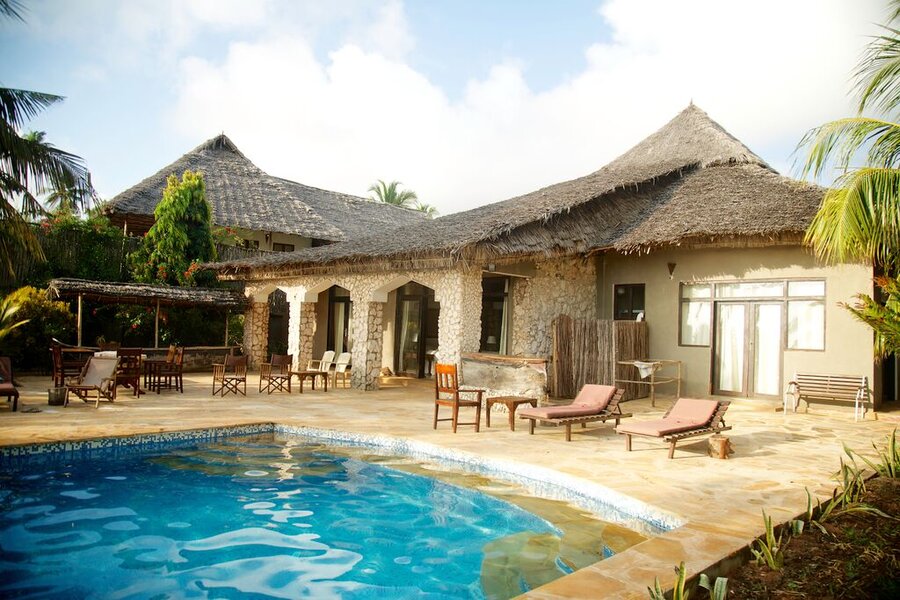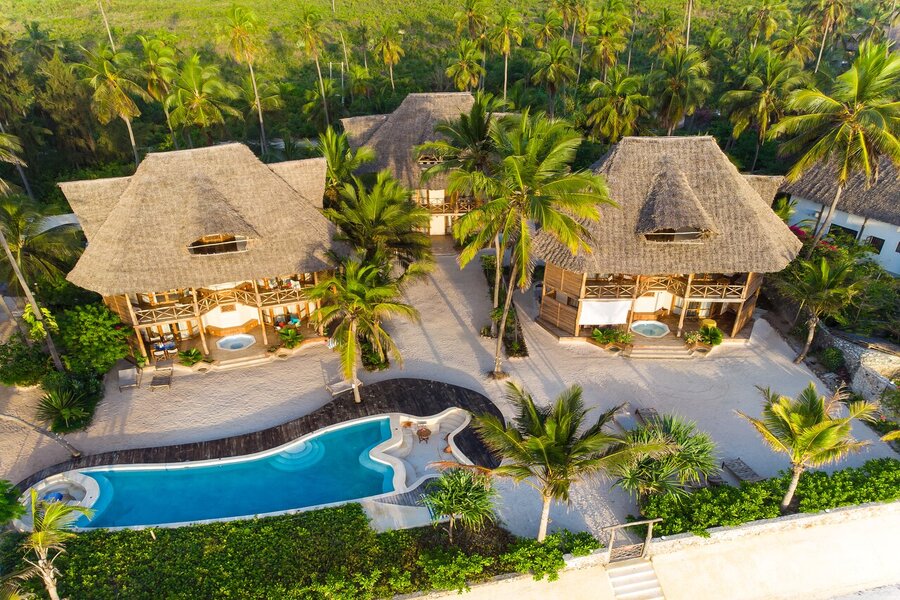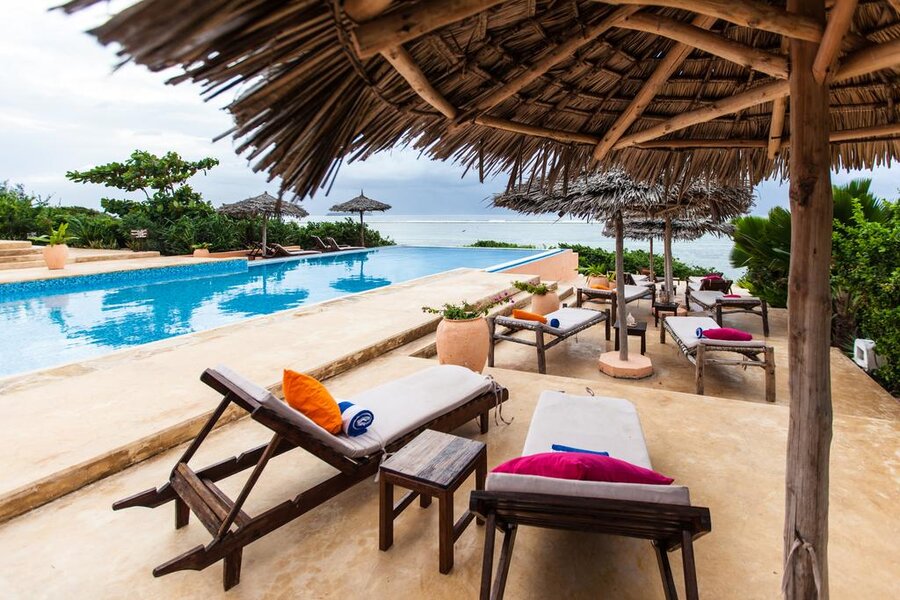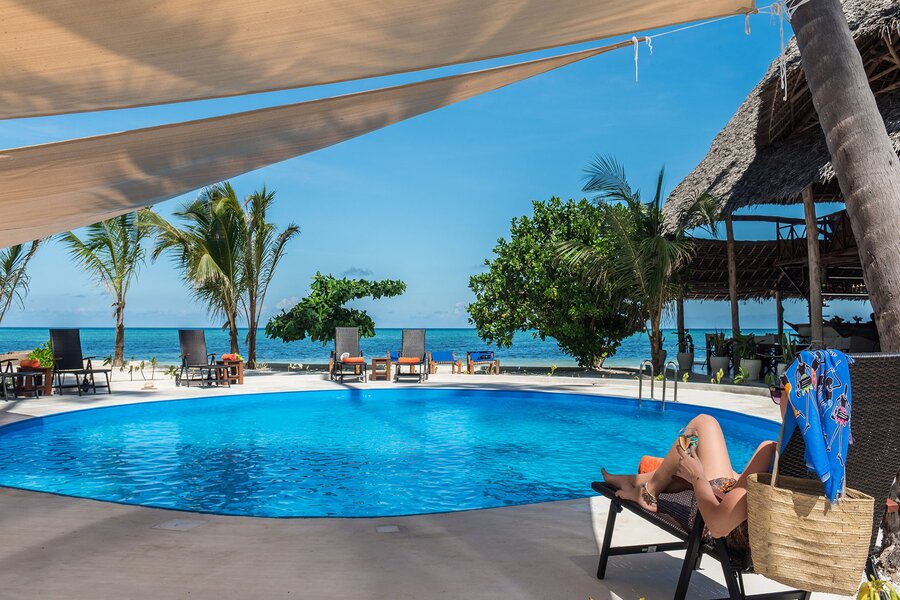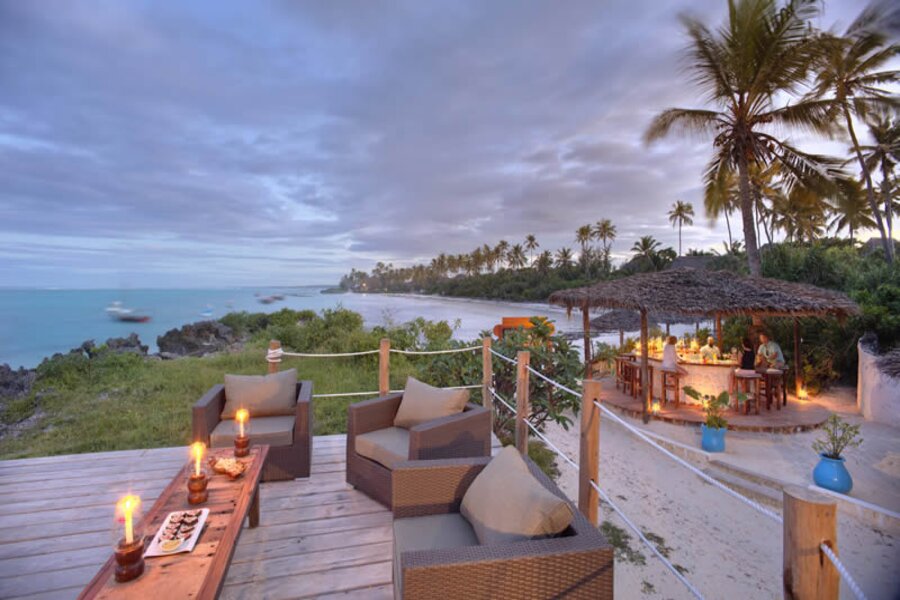 Getting to Matemwe from zanzibar Airport
There are different transport options you might find if you want to arrive in Matemwe village from the Airport. Options like, you may book a taxi at Zanzibar Airport soon after you arrive, but remember these are not pre booked taxi, therefore, prices are actually high because you don't have bargaining power as they don't have exactly prices depend on the demand of Taxis in a specific day. Another option to arrive Matemwe is by getting a Dala Dala, which is considered as public transport, this is cheap but too much hassle and cars are not clean, it is not best option if you go to Matemwe for your Holiday. 
And another option to get to Matemwe is Pre Booked taxi, this is why we are here to offer this service! only thing you need to do is to book your taxi today with us, then we will pick you from Zanzibar Airport to Matemwe on your arrival date.
Best way to get from the airport to Matemwe
The best way to get from Zanzibar airport to Matemwe is by ordering a taxi before you arrive at the Airport, and for this reason, that is why we are here to help you! 
We highly recommend a travelers use this type of transport, because this is the efficient way. You will be able to plan costs and time for your transports even before you arrive at Zanzibar Airport. If you fail to arrange a transport before, maybe it might cause you to hate your all vacation time in Zanzibar.