Mnemba Island Snorkeling Tour
Mnemba Island, an island off the northeast coast of Zanzibar, is one of the best places in Zanzibar Islands to go snorkeling. This day trip is the easiest way to explore the underwater world of Zanzibar Island. 
The underwater world at Mnemba Island is unbelievably spectacular. There are countless colourful fishes and other sea creatures that survive among the coral reefs and underwater plants which together form the barrier reef ecosystem. 
Fishing activities are forbidden near Mnemba Island, which creates a paradise for a variety of sea creatures around the Island.
You will be able to snorkel with colorful fish and other sea life, including Starfishes, Moorish Idols, Snappers, green turtles and so on. The experience may just surprise you.
Swimming and Snorkeling around Mnemba corals
Seafoods BBQ Lunch; Octopus, Lobsters, Squids, Prawns, etc. Extra Costs
Tropical Fruits; Mangoes, Bananas, Pineapple, Watermelon etc.
Local boat
NOTE: These prices excluded transport costs because it depends on the location of your Hotel. Please reach us and we will provide you full price based on your Hotel location!
Price per person; for group of above 25 person please contact us.
Book your Snorkeling tour to Mnemba Corals!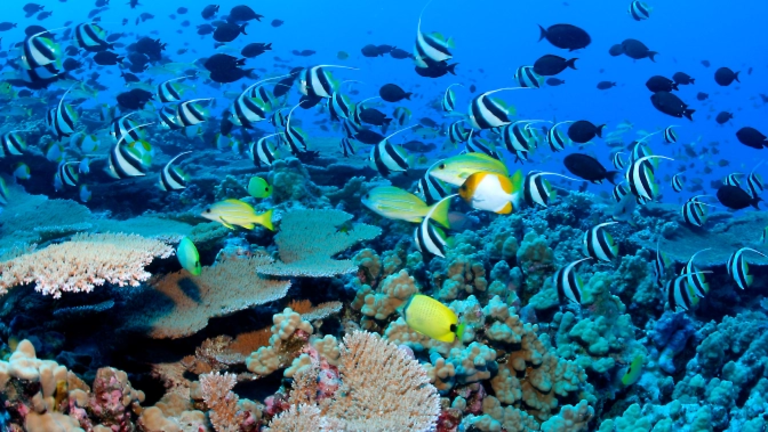 If you are looking for the best snorkeling spot in Zanzibar, then you are in the right place! Mnemba island is one among conserved areas for marine creatures. Snorkeling here is insane! A lot of colorful tropical fish species & corals.
To book is simple, just contact us today! No matter when you would like to go. We receive booking even year before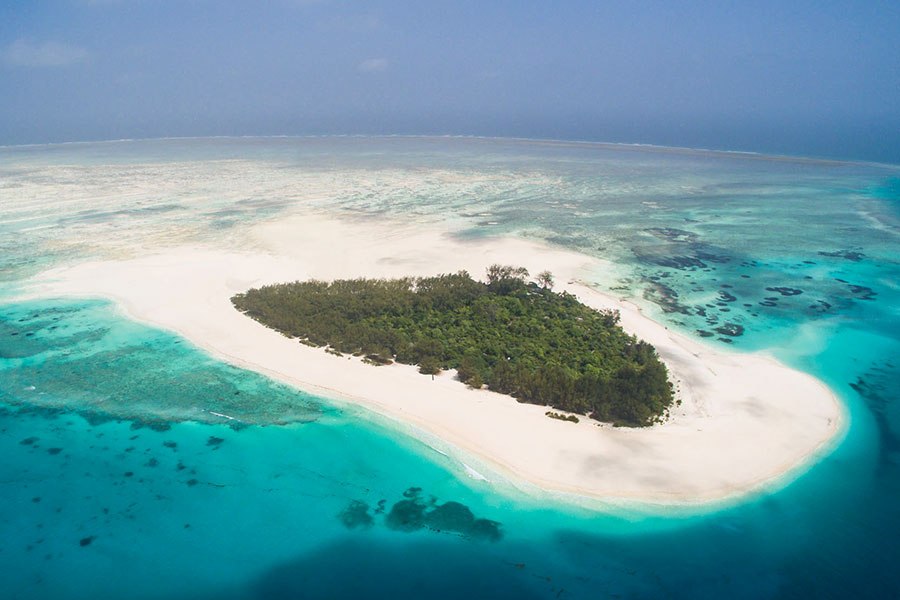 Mnemba Island is a very small private island located about 3 km off the Matemwe Beach (Muyuni), northeast coast of Unguja, Zanzibar. This is the only island found on the Northeast coast of Unguja Island. 
Mnemba island, sometimes called Mnemba Atoll. It is about 500 meters (1,640 ft) in diameter and about 1.5 kilometers (0.9 mi) in circumference. Surrounded by an oval reef seven by four km in extent. 
Mnemba is a perfect spot for Snorkeling, Scuba diving & Dolphins watching. If you are looking for privacy in your vacation to Zanzibar, then this would be the best option to book your private stay. 
Mnemba Snorkeling Tour FAQs
Mnemba Snorkeling Trip location