Zanzibar cooking class with local market experience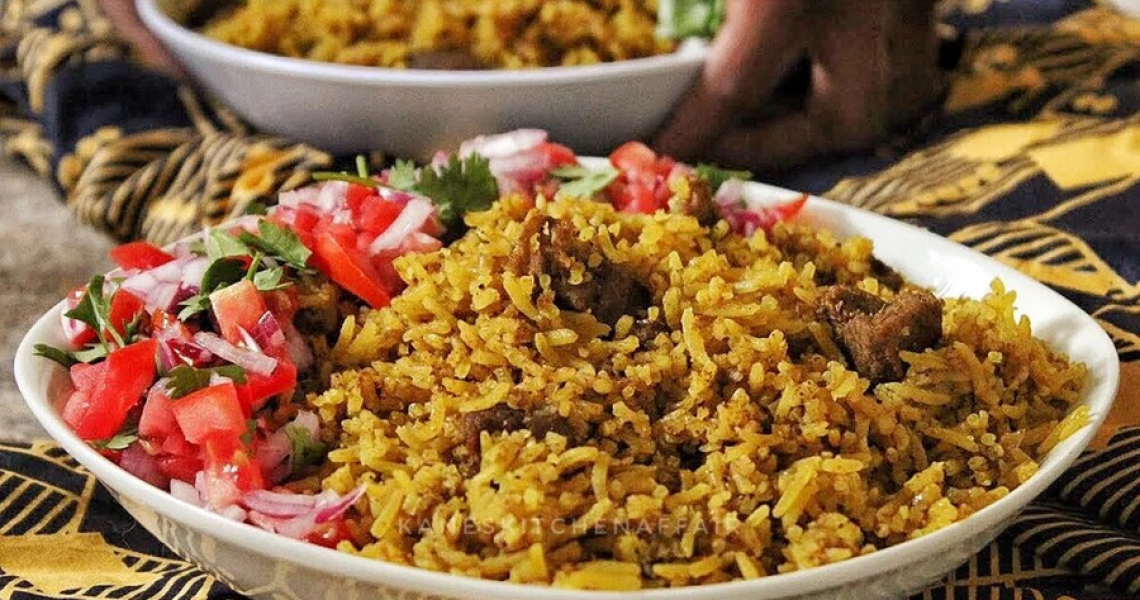 If you have an interest in Zanzibar cuisine, this traditional cooking class is the easiest way to get closer! By joining us, you'll learn not just about the recipes and the cooking procedures, but also the history and the stories related to the different dishes you will cook. 
You will learn how to make the Zanzibar's finest foods Like Pilau, Muhogo wa Nazi, Ndizi mbivu, Mchuzi wa Pweza. These are ideal choices to discover the wonderful world of Zanzibar cuisine.
This traditional cooking class starts from the local Market in Stone Town (Darajani Market) where you will do shopping and have some Zanzibar local Market experience. 
Note: Prices exclude transport costs, because it depends on the distance from your Hotel. You don't pay high if you stay near.