spice farms, prison island, & Stone town tour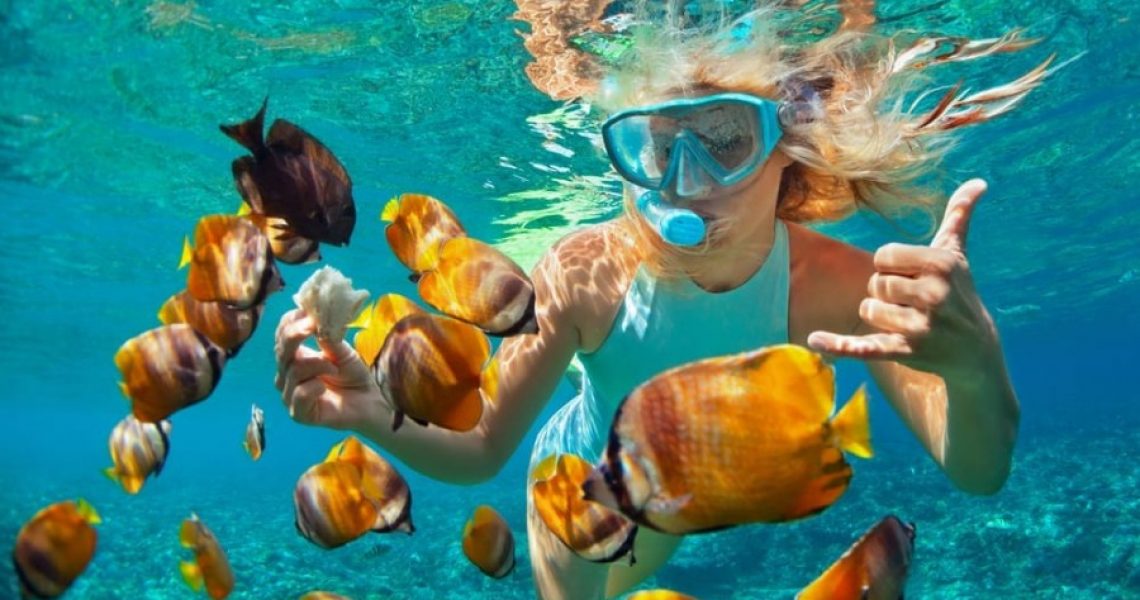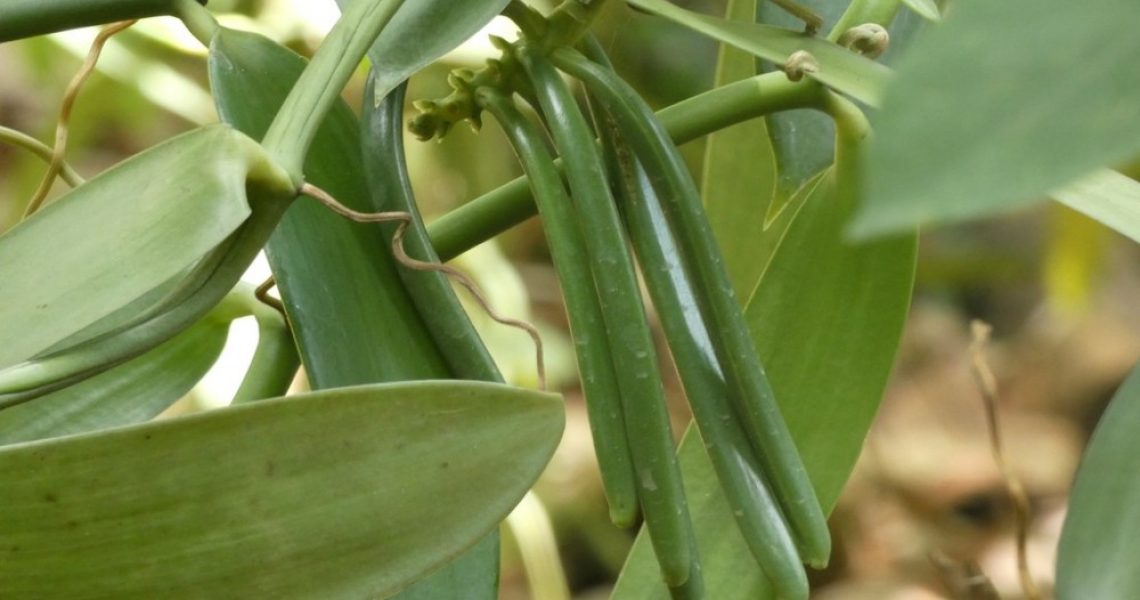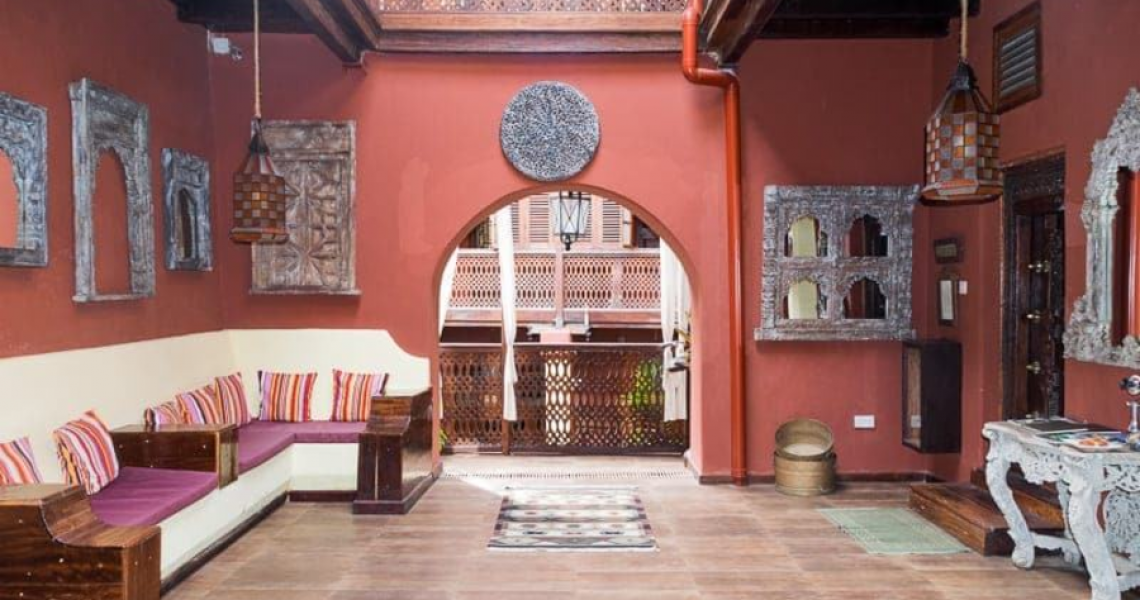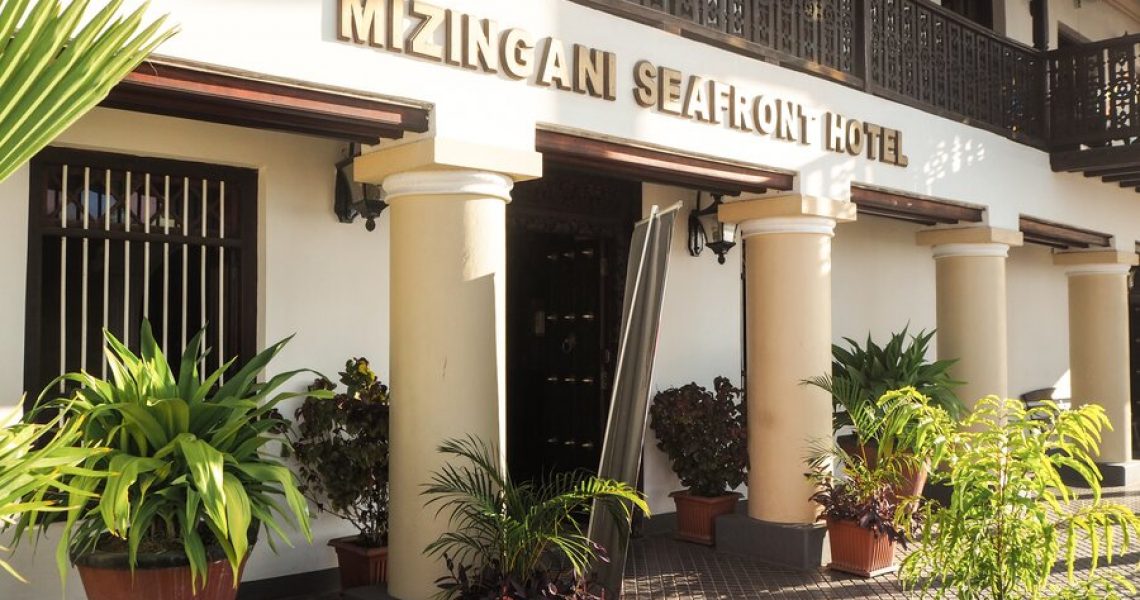 This is the full day combined experiences tour; 
On the same day, you will visit Spice Farms, Prison Island & Stone Town. 
The Driver will come to pick you up from the Hotel, then start driving to Spice Farms, where you will start a Spice farm tour with our local professional tour guide. At the end of the tour, you will have Spiced rice lunch with mouth watering tropical Fruits.
After having lunch at Spice farms, you will be picked up to Prison Island to get the insight of the Giant Tortoises. You will have time to touch and feed them, having amazing photos with them. 
After Prison Island, you will take a boat to Stone town where you will start the historical Stone Town tour. You will go witness the iconic buildings of Zanzibar like; Freddie Mercury House, House of Wonders, Sultan's Palace, Darajani Market and so on.
Note: Prices exclude transport costs, because it depends on the distance from your Hotel. You don't pay high if you stay near.