Hello! Are you planning your next vacation to Zanzibar archipelago? And looking for a guide on how currency works in Zanzibar? You have come to the right place. This guide will answer everything that you need to know about currency in Zanzibar before you visit. 
Knowing the local currency of the country you visit is very important if you want to know how much your money is worth to the country you visit.
From this guide you will know the common exchange rates, exchanges offices, Banks and ATMs, and how much can you carry for your trip to Zanzibar islands. 
Zanzibar, is a tropical Island of East Africa situated just off Tanzania mainland. It takes just a one and half hour boat from Tanzania mainland to Zanzibar, or 20 minutes flight from Dar es salam via Mwalimu Julius Nyerere International Airport.
The Local Currency of Zanzibar - Tanzania Shillings (TZS)
The local currency of Zanzibar is called Tanzania shilling (TZS). Tanzania is made up of two different independence countries; Zanzibar Islands and Tanzania mainland which together are known as the United Republic of Tanzania, they both share the same currency (TZS). 
The Tanzanian shilling (TZS) became the currency of the United Republic of Tanzania which replaced the East African shilling in 1966. And the Bank of Tanzania (BOT) is an official national bank and fiscal agent to both Tanzania mainland and Zanzibar Islands.
Tanzania currency consists of various banknotes, which are issued by the Central Bank of Tanzania (BOT) include the notes for 10000 TZS, 5000 TZS, 2000 TZS, 1000 TZS, and 500 TZS. 
All these notes consist of the different pictures and colors which will help you to identify the currency very easily. The 500 TZS note is rarely seen because it was replaced by coins. 
Also like other countries currencies, the Tanzania currency has various coins which are in circulation. Coins of 50 TZS, 100 TZS, 200 TZS, and 500 TZS. The 500 coins are in silver color and other in copper.
Common Exchange Rates for Currency in Zanzibar
Please make sure to check updated rates if you are traveling to Zanzibar, to make your vacation easy.
ATMs and Available Banks in Zanzibar.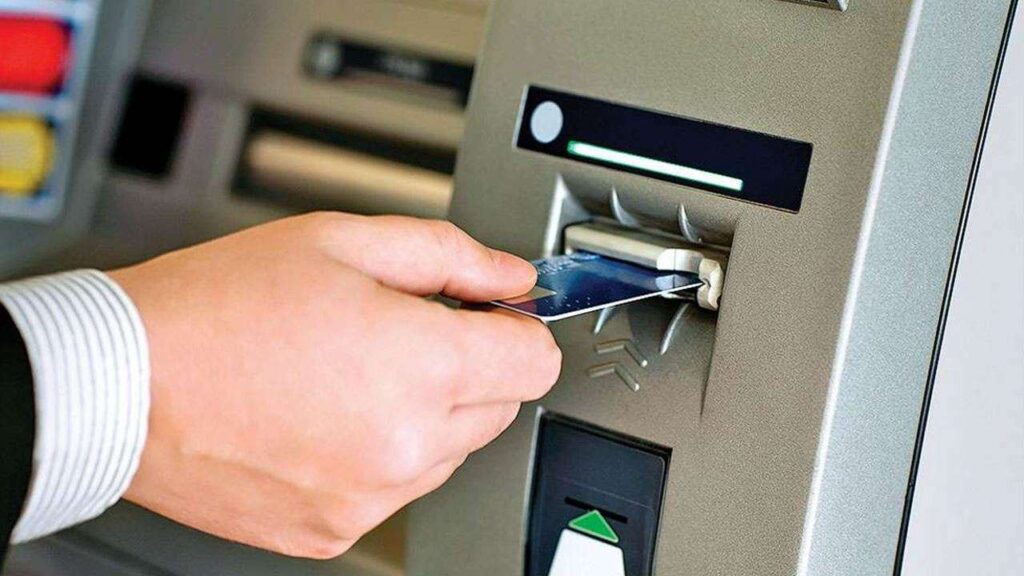 Almost all tourist destinations in Zanzibar have access to ATMs and some bank offices. If you want to stay, the places where you can get financial service easily; then you can stay in Stone Town, Nungwi Beach, Kiwengwa and Paje beach. 
But, the best place to easily get access to financial services in Zanzibar is in Stone Town. It's not necessary to stay in Stone Town, you can just take a taxi from your Hotel to Stone Town and back after you withdraw your money.
Here is a list of available banks in Zanzibar:
Zanzibar Currency exchange offices
Exchange currency from Zanzibar Airport
You can exchange money inside Zanzibar Airport soon after you finish your Visa process. CRDB Bank and PBZ Bank are the providers in the Airport.
Exchange currency in Stone Town Zanzibar
You can also exchange money in Stone Town at the Post Office in Shangani street. Situated close to the Freddie Mercury House and Memories Of Zanzibar shop. If you want to visit Stone Town with a guide, then book our Stone Town walking tour. 
Does Zanzibar have a Central Bank?
The Zanzibar government owns a commercial bank known as "The People's Bank Of Zanzibar (PBZ)" and the central bank for whole Tanzania is the "Bank Of Tanzania (BOT)"
Which currency should I use in Zanzibar?
If you are visiting Zanzibar, we highly recommend you carry USD to make things easy. USD is mostly used for tourist products like Airport transfers, day tours and activities, or if you go shopping during your stay in Zanzibar.
Also, you can exchange them for Tanzania shillings (TZS) so as to be sure you don't have any problem with the currency. 
How much money should you carry for Zanzibar?
The amount of money to carry will depend on how you want to spend your vacation. But, to give an idea you can see below a rough figure of the different expenses on a daily basis for tourists.
Low Budget (Around 40 USD to 50 USD)
Total: 46 USD – 51 USD / 105,800 TZS – 117,300 TZS
Medium Budget (150 USD to 200 USD)
Total: 170 USD – 190 USD / 391,000 TZS – 437,000 TZS
High Budget/ Luxuries (400 USD to 1,300 USD)
Total: 500 USD – 1,000 USD / 1,150,000 TZS – 2,300,000 TZS
To sum up, here are important links that will help you for your vacation to Zanzibar Islands.