If you are planning to go shopping in Stone Town during your Zanzibar vacation, then you are hundred percent right! There are many best things to do in Stone Town, and shopping is one among them.
Stone Town has a lot to offer when it comes to calming down the Shopaholic within you. Nearly all things which are available in Zanzibar for sale you can buy in Stone Town. 
From a variety of spices, Painting, Handicrafts, Fabrics, Kangas, Kitenges, Jewelry, coffee, and much more, with different price variations depending on your budget. 
Shopping in Stone Town Zanzibar could be something you will never forget. There are so many modern boutiques and local shops with attractive handicrafts items from the local community. 
You can purchase a lot of pretty souvenirs to bring back home as gifts for your loved ones after your Holiday in Zanzibar.
Remember to grab your notepad while you do shopping in Stone Town, you will have the best photos to keep as a memory for your Stone Town trip. 
This guide is for you only if you want to do shopping in Stone Town, in case you want an overall guide on shopping to different other places, you can read our guide on general shopping in Zanzibar!
What to buy in Stone Town?
It's probably that you already have an idea on what you would like to buy in Stone Town. Here we have listed the most common things many tourists buy when they visit Stone Town during our Guided Stone Town Walking Tour.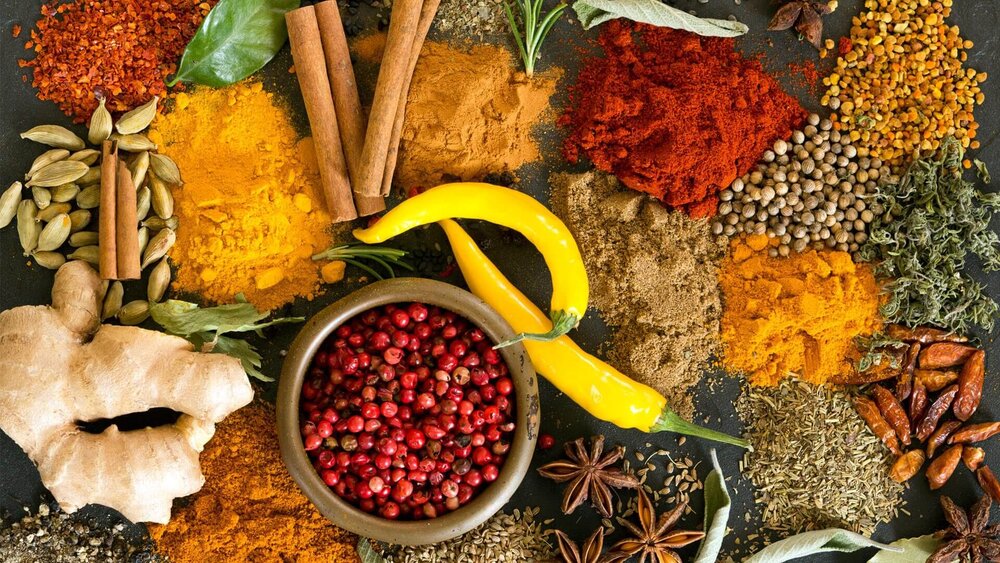 Zanzibar has been known as 'Spice Island' for so many years because of the quality spices it produces from its fertile soil. If you are looking to buy spices in Stone Town, then Darajani Market must be your stop for the quality, packed spices. 
It might be a little bit confusing when you arrive at Darajani Market for the first time. because there are other varieties of products  are sold such as Seafoods, Fruits and Vegetables. But you can ask anyone to direct you to local spice sellers in the market. 
Stone Town has narrow streets with busy souvenirs shops. The Local souvenir shops in Stone Town are unique, you will find an amazing mixture of hand works from Zanzibar Locals and Masai tribe from Tanzania mainland. 
They are locally made by using different inputs that you can never imagine. Things like Coconut shells, ebony trees, sea shells and so on.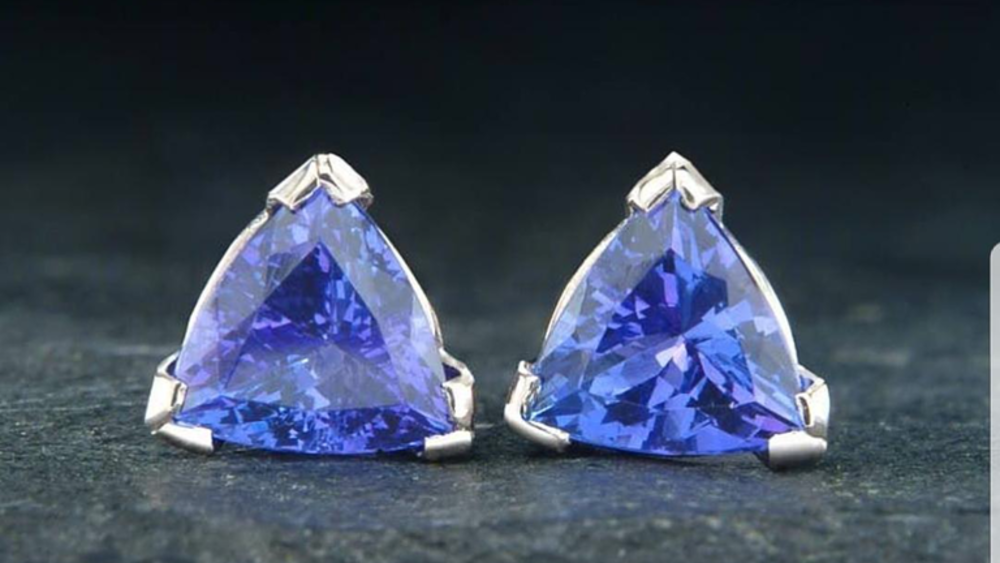 Tanzanite jewelry and gemstone is one of the best things to buy in Stone Town. There are different designs of Tanzanite jewelry you can buy; from Rings, Bracelets, Earrings, Pendants, Necklaces, Tanzanite crystals and so on. 
If you visit Zanzibar and are looking for the best places to buy Tanzanite jewelry in Stone Town, then we recommend you to buy from these shops; Blue Gems Zanzibar, Tanzanie Gallery, Zenj Treasures, Johari Treasures.
For people who would like to buy traditional clothes Stone Town is a place you can buy them. Kanga, Baibui, Kanzu, Kofia are examples of Zanzibaris traditional clothing, all you can buy in different local shops in Stone Town. 
Not only traditional clothes, but also you can shop for beachwear and streetwear that you can use during your vacation in Zanzibar. To learn more about clothing, check our guide on what to pack for Zanzibar. 
When thinking of what to buy in Stone Town Zanzibar, you will find yourself stuck in a wide variety of bags to choose from with unique colors and designs as well. 
If you are looking for handmade bags then you should buy 'Mkoba wa Ukili', these eco-friendly bags made with palm leaf strips as an effort to preserve the culture. These bag types are cheap and can be used for a long period. 
Painting shops in Stone Town is one among the best things that will stick in your mind. Stone Town is the best place in Zanzibar where many tourists visit to buy artworks made by the local Zanzibaris. 
You will find a lot of paintings with different amazing drawings which reflect Zanzibar, Tanzania and Africa settings as whole; such as Sunset paintings, African village paintings, Masai, Kilimanjaro mountain, Arabian Dhow paintings and so on. 
Best Shopping in Stone Town
In general, Stone Town is the best place to do shopping in Zanzibar. But what about the best shops you can shop at? 
Memories of Zanzibar is the biggest souvenir store in Stone Town and probably Zanzibar, They offer the most extensive selection of quality items all under with different price variations. 
Memory of Zanzibar located at Shangani street in Stone Town infront of Freddie Mercury House. It's just walking distance from major Hotels such as the Serena, Tembo and Dhow Palace, Mizingani Seafront Hotel, Park Hyatt Zanzibar.
This is the popular shop in the heart of Stone Town, there are plenty of handworks sold here. Not only souvenirs, there are different other products you can buy from Zanzibar Curio Shop; products like Tshirts, Kikoi Fabrics, Kanga, Kitenge bags and so on. 
Zanzibar Curio Shop is located at Hurumzi Street, Stone Town near MaruMaru Hotel. 
Hurumzi Henna Art Gallery:
This is the group of Local Zanzibar women gallery, their main activities are henna painting and selling henna paints. They transform traditional henna body arts into paintings and prints using a centuries old tradition. 
This is the best place in Stone Town where you can go and buy henna paints with different structures. Hurumzi Henna Art Gallery is located at Hurumzi Street in Stone Town Zanzibar near Emerson on Hurumzi Hotel.
Tips to Know Before Shopping in Stone Town
In Stone Town, shops mostly accept cash payment options except for some shops like we mentioned earlier like Memory of Zanzibar, they accept card payment. And you can purchase it on Local currency (TZS), USD, EUR. 
You can check our guide on Currency in Zanzibar.
Check on Quality of the product:
Before you take your things, remember to check they are okay. Make sure they are not broken anywhere. Sometimes try to check the price of a specific product from more than one shop. This will help you find out different quality and prices of the product. 
You will walk on foot in Stone Town:
Stone Town is made with narrow streets, therefore you have to remember that you will have to park a car somewhere and then you will be able to go around stone town.
Bargaining: Bargaining is acceptable in Stone Town, especially for very small souvenirs shops. We advise you to bargain the price because the local sellers always offer higher prices to give room for bargaining.