Jambo! Are you looking to do some shopping in Zanzibar during your vacation? Then, this guide is for you. We have put everything that you need to know in order to simplify your shopping journey to Zanzibar. 
And if you are still wondering what the word 'Jambo' means,  it means Hi or How are you? You can learn some Swahili phrases for travelers here.
Zanzibar, the tropical islands with white sandy beaches located in the East African coast surrounded by the Indian ocean. It is made of two big islands; Unguja and Pemba, with other more than 50 very small natural untouched islands. 
Shopping in Zanzibar opens up a wide array of products such as Spices, Kangas, Kitenge, handicrafts, home-furnishings, jewelry, and baskets.
3 Places for Shopping in Zanzibar
There are a variety of places you can book your Hotel and stay for your Holiday in Zanzibar depending on your interests.
But when it comes to shopping, these are the three places you should stay or visit.
Stone Town is the city center of Zanzibar Islands. This is the legendary shopping spot of Zanzibar where you can buy a variety of the products compared to any other places. You can shop from Darajani bazaar or around Stone Town street shops. 
Read our guide on Shopping in Stone Town.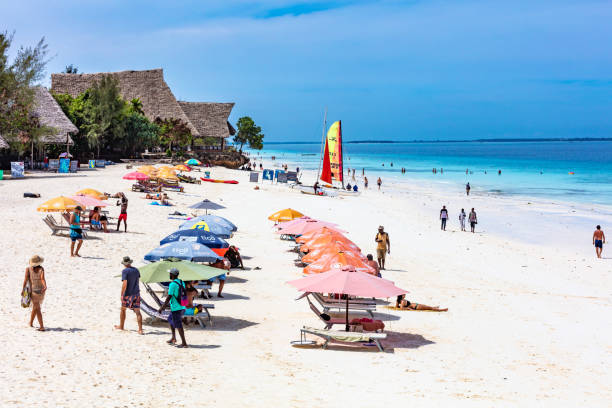 Nungwi is located on the north part of Unguja Island, this place is very famous because of different activities available; Souvenirs, clothes, handmades bags shops, Painting stores, Local handicrafts shops, also some small fruits shops.
Nungwi can be the next best place to do shopping in Zanzibar after Ston Town.
Paje beach is a famous beach in Zanzibar for water activities, especially kitesurfing. If you stay in Paje, you can still do shopping for souvenirs and some paintings from the souvenir shops. But we still recommend you to go shopping in Stone Town for the best shopping experience in Zanzibar.
Shopping in Zanzibar is very easy if you know what you want to buy. This part will show you what you can buy in Zanzibar and where you will buy them.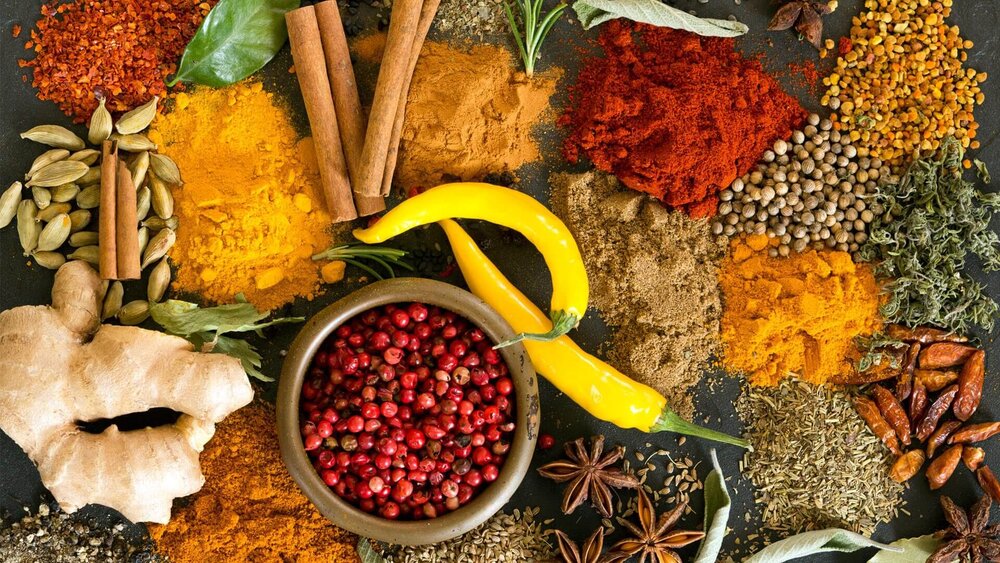 Zanzibar is known as the Spice Islands because of its production of strong quality spices for many years, it is hardly surprising that quite an amount of Spices can be found in Zanzibar markets. If you will go shopping in Zanzibar, spices must be on your list. 
Here is our guide on buying spices in Zanzibar. 
Best spice shops in Zanzibar; Darajani Market, Memories Of Zanzibar, Zanzibar Organic Spice Shop, 1001 Organic Spicery, Jambo Spice Fam, Tangawizi Spice Farm.
Zanzibar has the variety of best souvenirs you can buy. These souvenirs are made by the local Zanzibaris or from Tanzania mainland by the Masai tribe. Therefore, if you buy souvenirs you also help the local community, especially local women.
Best Souvenirs Shopping in Zanzibar are: Memory Of Zanzibar, Zanzibar Curio Shop, Hurumzi Henna Art Gallery, Deep Africa Boutique in Nungwi, Masai Souvenirs Shop, also you can buy from the shops found inside Old Fort in Stone Town.
If you forgot or you didn't pack clothes for your Zanzibar vacation, then you don't have to worry. You can buy all clothes types for your vacation; Swimwear, Beachwear, different fabrics types, traditional clothes and so on. And the best place to buy them is in Stone Town. 
If you just arrived you can ask your taxi driver to stop at Stone town for shopping and then to your Hotel. Or you can join our Stone Town walking tour, our guide will take you to the best place for shopping based on your interests.
Zanzibar is a tropical Island situated just off Tanzania mainland coast, therefore expect to explore the different tropical fruits. Trying the tropical fruits is one among the best things to do in Zanzibar Islands. 
Nearly all places that you will be staying in Zanzibar you can buy fruits from the local shops. In most of our day tours we include tropical fruits testing especially for snorkeling activities like Blue Safari and Mnemba Island.
If you are curious to buy paintings in Zanzibar, then we highly recommend you to stay in Stone Town, Nungwi, Kiwengwa, Paje. All these destinations are popular for tourism activities which is why most painters in Zanzibar try to open their local shops there. Paintings can be found in most souvenir shops with different price variations.
Seaweed farming is a main activity of the majority of local women who live near the beach villages like Paje, Jambiani, Bwejuu, and Uroa beach. 
They are doing their activities on the shores of the oceans. Seaweed can be used as a food or to reproduce other products like Soaps, scrubs and some cosmetics.
Approximately 90% of the seaweed farmers are women, which means that if you buy seaweed you also help local Zanzibar women. Mwani Zanzibar is a local company which is selling different products made from Seaweed, it is situated in Paje beach. You can contact us for more details.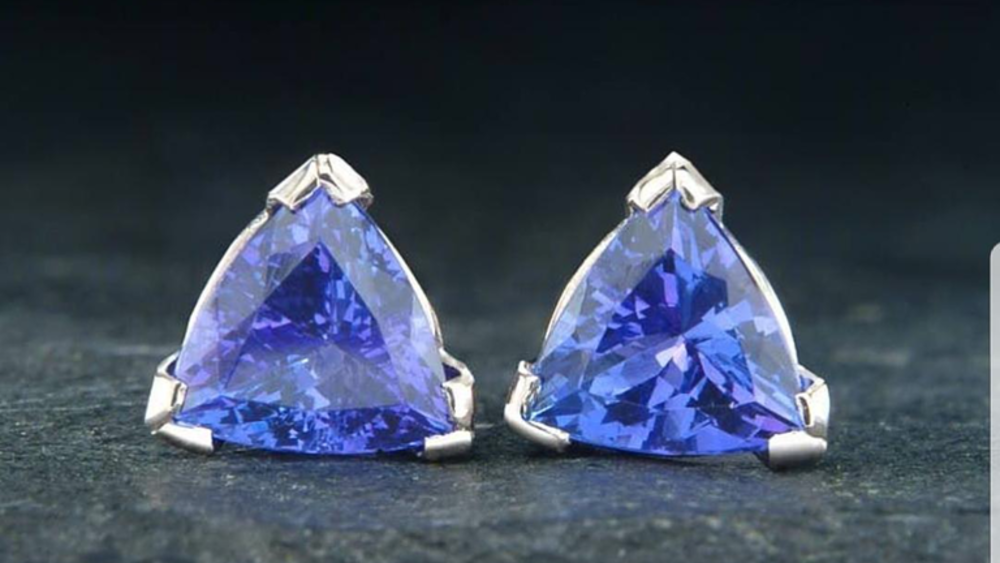 Zanzibar Stone Town has a bunch of Jewelry shops, if you think of buying some jewelry maybe for your engagement, anniversary or maybe for birthday, then Stone Town could be your stop! Tanzanite is the main reason why many tourists visit Stone Town for jewelry shopping purposes. 
And you can purchase different designs of Tanzanite jewelry from the collections; Rings, Bracelets, Earrings, Pendants, Necklaces, Tanzanite crystals and so on. 
Best places for jewelry shopping in Zanzibar; Blue Gems Zanzibar, Tanzanie Gallery, Zenj Treasures, Johari Treasures, Memories of Zanzibar.
Also known as 'Mkoba wa Ukili' by the locals, Handwoven baskets are made from the various palms which are woven together. Demonstrating unique craftsmanship of Africa east coast societies. 
These handwoven baskets are appreciated for both culture and functional appeal. They are also available in all tourist destinations and Markets with different sizes and prices.
Best shopping in Zanzibar
In conclusion, here are the general best shopping places in Zanzibar Islands.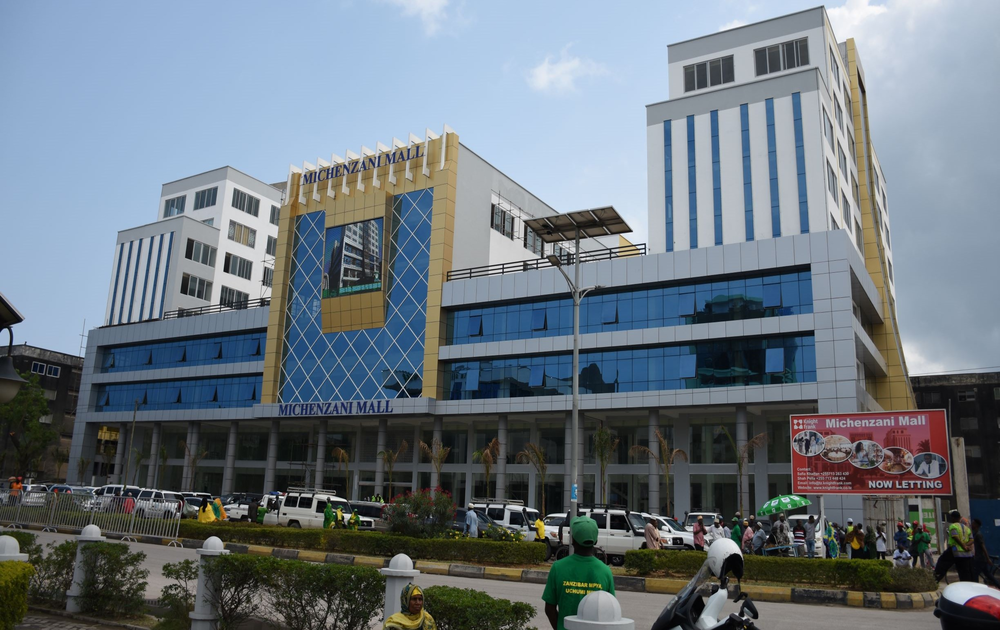 Currently, these are the two shopping malls you can go shopping
Shopping in Zanzibar: FAQs
Here is a link you can Learn more about currency in Zanzibar from our blog guide.