Zanzibar 9 Days 8 Nights Package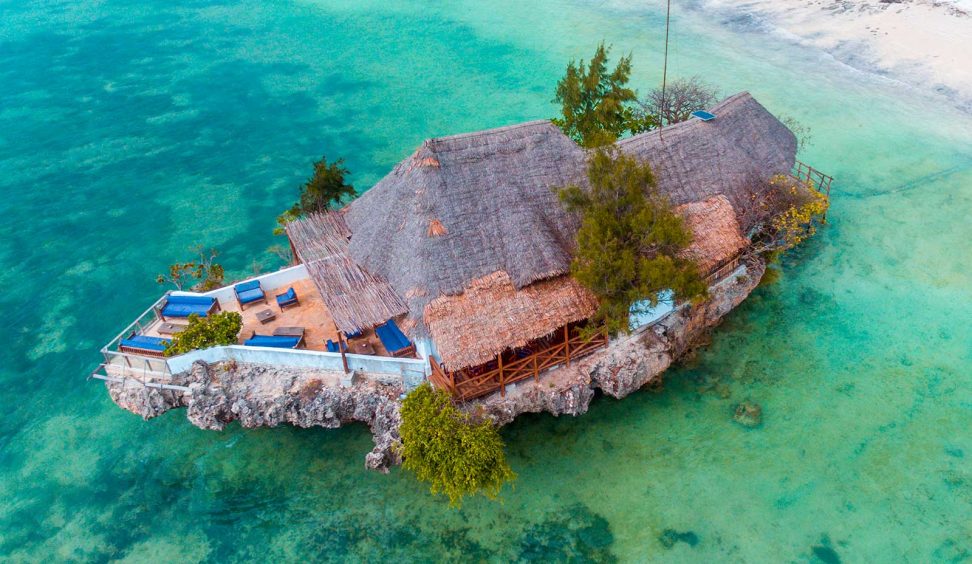 This package suits you if you will visit Zanzibar for 9 days. The package includes Hotels, Airport transfers, adventurous activities. We make sure you are stress-free to plan your Zanzibar vacation in terms of tours and activities for your 9 days.
Also, you can contact us on Whatsapp or Email to customize the package to meet your interests!
On this day, our driver will meet you at the Airport or Ferry terminal for the transfer to Mizingani Seafront Hotel, in Stone Town. Driver will be showing your name.
Example "John Family"
DAY 2:

Nakupenda Sandbank & Stone Town
Learn the History & culture of Zanzibar locals with a local professional tour guide in Stone Town by visiting most iconic places.
Visit Sandbank; Swimming, relaxing and enjoying the best fresh seafood barbeque; Octopus, Lobsters, squids.
Exotic fresh fruits like Banana, Watermelon, Pineapple, Mangoes, papaya and so on.
DAY 3:

Spice Farms & Prison Island
On this day, you will explore by testing, smelling different spices grown and used in Zanzibar cuisines; Cardamom, Cinnamon, Black peppers, Cloves and so on.  
Enjoying delicious local made Spiced rice lunch in the farm with fresh fishes and fruits like banana, Mangoes, Pineapple and so on.
Witness and take photos of the Aldabra giant tortoises in the Prison Island. And learn the short history of the Prison island.
DAY 4:

Full-Day Safari Blue Trip
This will be full day sailing around mangroves and snorkeling along Menai bay, which is one of the best coral reefs in Zanzibar.
Sailing to Kwale Island, Sandbank relaxing, Swimming & Snorkeling.
Enjoy the best fresh seafood barbeque; Octopus, Lobsters, squids, Calamari, Fish and so on.
Exotic fresh fruit tasting like Banana, Watermelon, Pineapple, Mangoes.
DAY 5:

Transfer to Smiles Beach Hotel, Nungwi
On this day, our driver will pick you up from Mizingani Seafront Hotel in Stone Town ahead to Nungwi beach.
DAY 6 & 7:

Beach Relaxing!
On these two days you will have enough time for relaxation on the resort; Sun bathing, enjoying the sunset from the beach.
DAY 8:

Snorkeling & Lunch At The Rock Restaurant
On this day, you will explore the south east coast by visiting The Rock Restaurant and snorkeling in Michamvi beach. At 9:00am, once you finish Breakfast, Driver will pick you up from the Hotel to the South coast. You will start with snorkeling at Blue Lagoon near the Rock Restaurant. 
After you finish snorkeling, you will spend your time having lunch at the Rock Restaurant. Your seat is already booked. After lunch, pick up back to Hotel. On the way back you may check Paje and Jambiani beach
DAY 9:

Transfer to the Airport, Goodbye!
After nine days of your Zanzibar vacation, this day you will take your flight back home.
Driver will take you from the Hotel based on your flight timings.
Hope you end up with a lot of memories and a few souvenirs too!