While Zanzibar is known for its sunny weather and beautiful white beaches, rain can occur at any time of the year, especially from March to May and October to December. However, don't let the rain dampen your spirits! There are still plenty of activities to enjoy during a rainy day in Zanzibar.
Below are the best things to do in Zanzibar when it rains!
Traditional Cooking Class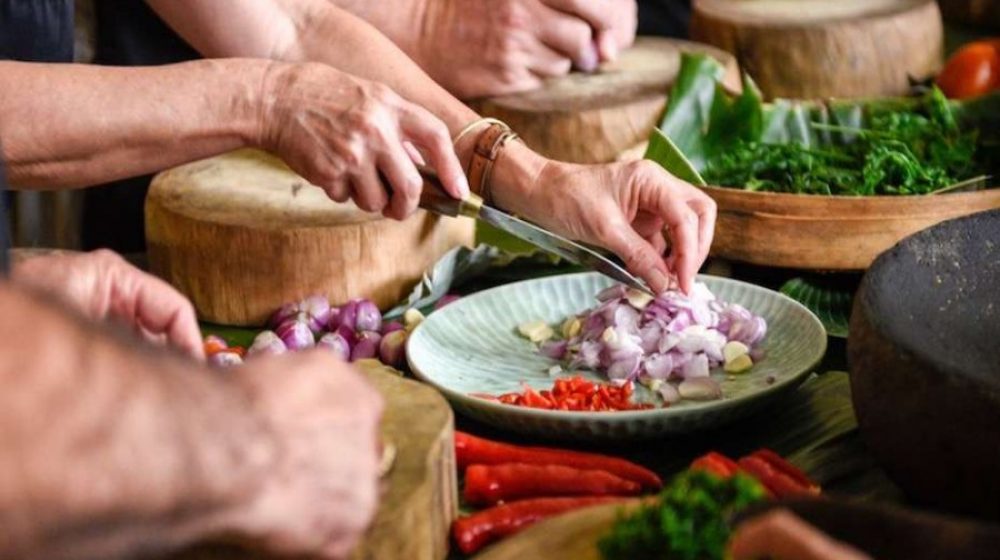 One of the best ways to spend a rainy day in Zanzibar is to take a traditional cooking class. You can learn how to prepare delicious Zanzibari dishes and get the chance to explore various traditional cooking techniques.
The tour starts with the local Market shopping in Stone Town, from there you will buy fresh cooking ingredients. After the local market, our local chef will guide you through the process of cooking.
Book your tour today!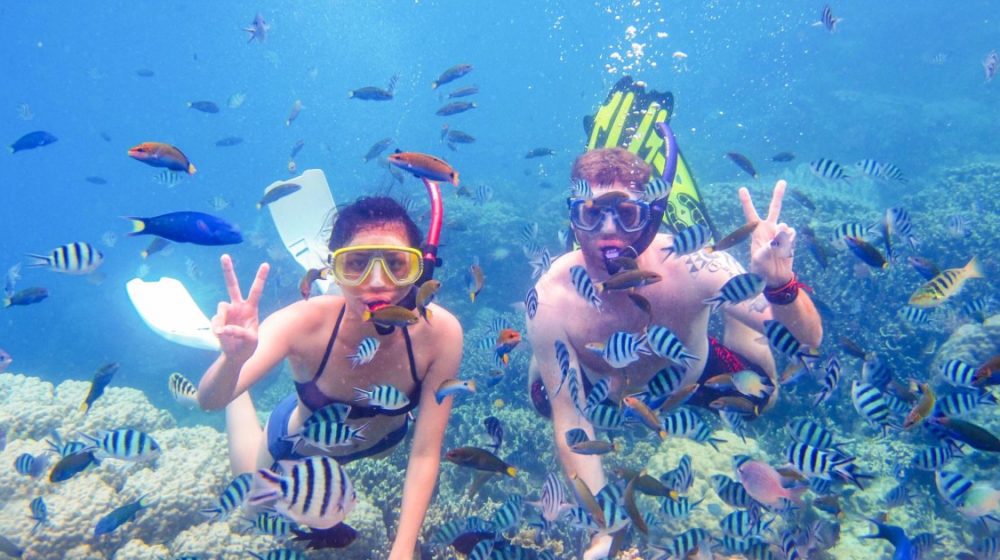 Even on a rainy day, you can still explore the underwater beauty of Zanzibar. Take a snorkeling tour to Mnemba Island, Bawe Island or Blue Lagoon in Michamvi where you can see a variety of marine life and colorful coral reefs. It's a great way to spend time while it's raining.
Read our guide on the Best Snorkeling spots in Zanzibar.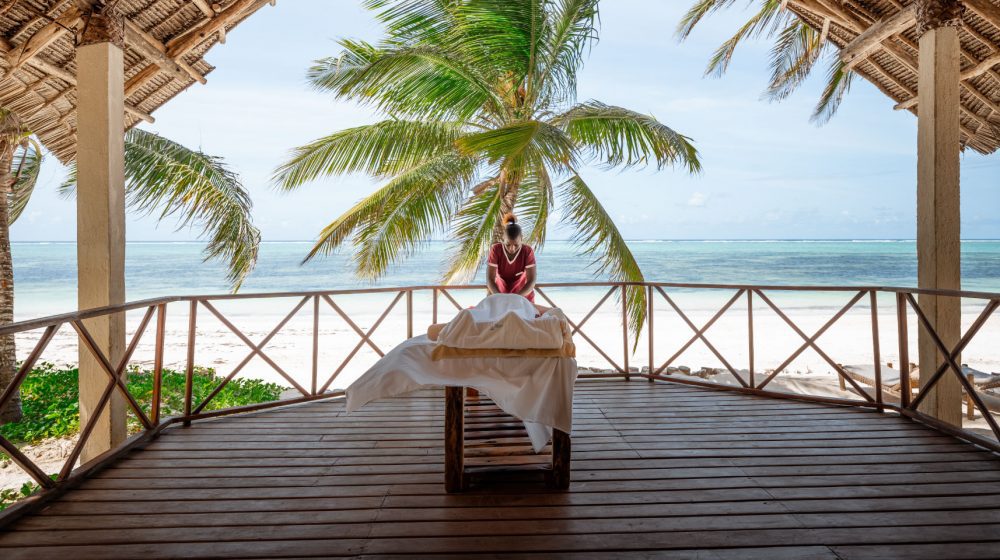 So, you have already booked your Hotel! Another way to relax and pamper yourself on a rainy day in Zanzibar is to enjoy a spa treatment at your resort. 
Unwind and rejuvenate with a massage, or any other spa services that will help you forget about the rainy weather outside.
If you will be staying on the south coast like Michamvi, Bwejuu, Paje & Jambiani. Then you can experience the unique dining experience. Visit The Rock Restaurant, located on Michamvi Pingwe beach.
This restaurant can be accessed by boat or walking during the low tide. Enjoy your delicious cuisine while watching the rain outside of the restaurant.
Go Shopping at Malls & Local Souvenirs
If you're in the mood for some shopping, head to Memory of Zanzibar Shop in Stone Town. This shop offers a variety of locally-made crafts, clothing, and jewelry that make for great souvenirs or gifts. 
Browse the selection and take home a piece of Zanzibar with you. Also, you can go to Michenzani Zanzibar Mall near Stone Town. You will spend your time there buying a variety of products while it's raining outside.
This is one of the best things to do in Zanzibar while it's raining. Zanzibar is a popular destination for diving enthusiasts due to its beautiful coral reefs and diverse marine life.
It doesn't matter what the weather is like outside, you can still book to go scuba diving. The island offers a wide range of diving sites suitable for all levels of experience, from beginner to advanced.
FAQ about Raining in Zanzibar
Here are some commonly asked questions about the raining in Zanzibar
Rain can occur at any time of year, but the rainy season is typically from March to May and from October to December.
These are some activities which don't give the best experience when it's raining; Quad Bike Tour, Sunset Dhow Cruise, Nakupenda Sandbank, Kizimkazi Dolphins Tour.
The best time to visit Zanzibar is during the dry season, from June to October and from December to February.
In conclusion, our final say is don't let a rainy day in Zanzibar spoil your vacation. There are plenty of activities to enjoy, from Traditional cooking, to spa treatments, eating out experiences, shopping from Stone Town, Snorkeling and Diving.
We hope you'll be prepared well to make the most of your vacation no matter the weather.