Blue Lagoon Zanzibar Snorkeling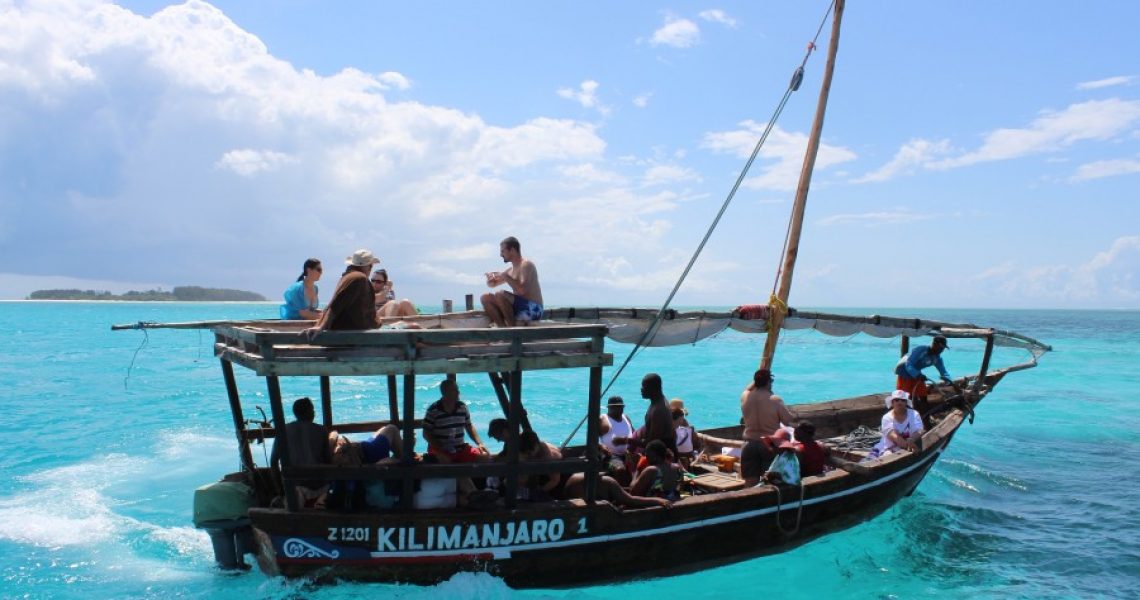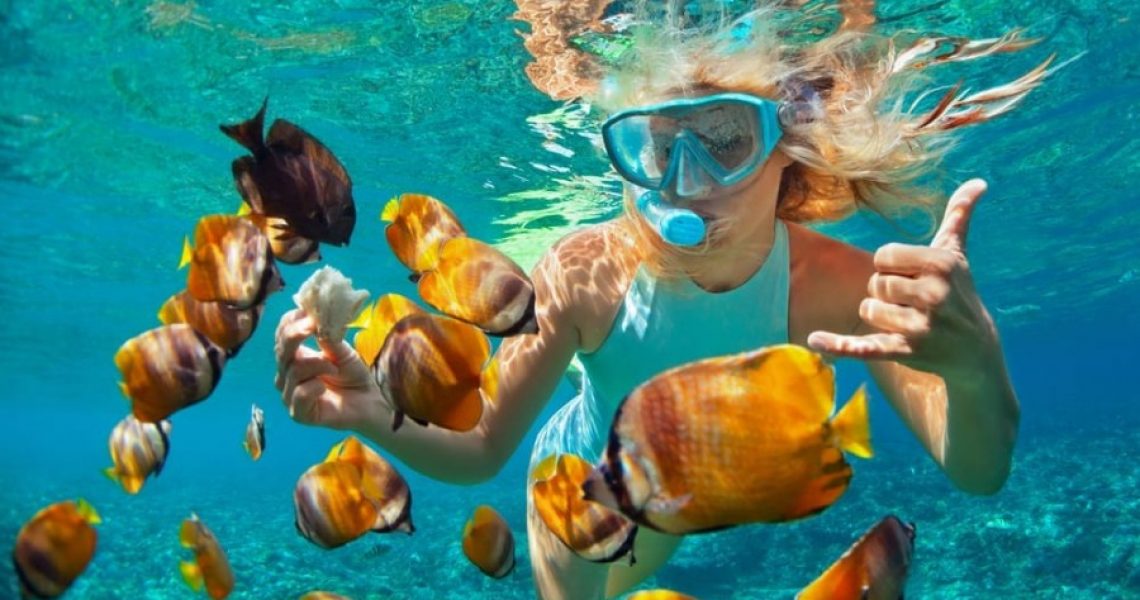 One of the best snorkeling spots in Zanzibar Islands. We do the blue lagoon trip on the south East coast of Zanzibar at Michamvi village which is close to Bwejuu and Paje Beach. 
Blue Lagoon Zanzibar is a snorkeler's paradise. The corals are healthy and colorful and they can be accessed easily compared to other Snorkeling places of Zanzibar. 
A variety of colorful reef fishes call this place home, such as leaf fish, mantis shrimps, Octopus, Squid, moray eels, puffer fish, scorpion fish, lionfish, nudibranch, angel fish, snappers, rainbow runners, jackfish, barracudas, batfish among others.
Another reason why Blue Lagoon Zanzibar is special and worth going is because of the highest starfish population. The high number of colored starfishes along the corals are spectacular. 
During the trip, the traditional wooden boat will be used to get the best local snorkeling experience, and this is also one among the reasons most tourists love snorkeling at Zanzibar Blue Lagoon.
Note: Prices exclude transport costs, because it depends on the distance from your Hotel. You don't pay high if you stay near.
Blue Lagoon Zanzibar | FAQs
Zanzibar Blue Lagoon Snorkeling Location