Bwejuu is a picturesque beach village of Zanzibar situated in the southeast coast. It is known for its stunning white beach and calm atmosphere. This is the perfect place for travelers seeking calm places with very low activities. Bwejuu also offers a range of restaurants serving up delicious dishes just like other famous beaches in Zanzibar. 
In this post, we'll take a closer look at the best restaurants in Bwejuu.
Sahari Zanzibar Restaurant
Sahari Restaurant inside Sahari Zanzibar Hotel is a must-visit for anyone seeking an authentic dining experience in Bwejuu. This restaurant food is the mixture of the influences from European, Asian and local Zanzibar cuisines. 
All ingredients are sourced from the local Markets and from their own garden. The restaurant is located right on the beach, providing stunning views of the ocean. The atmosphere is relaxed and casual, making it the perfect place to unwind and enjoy a meal with friends and family.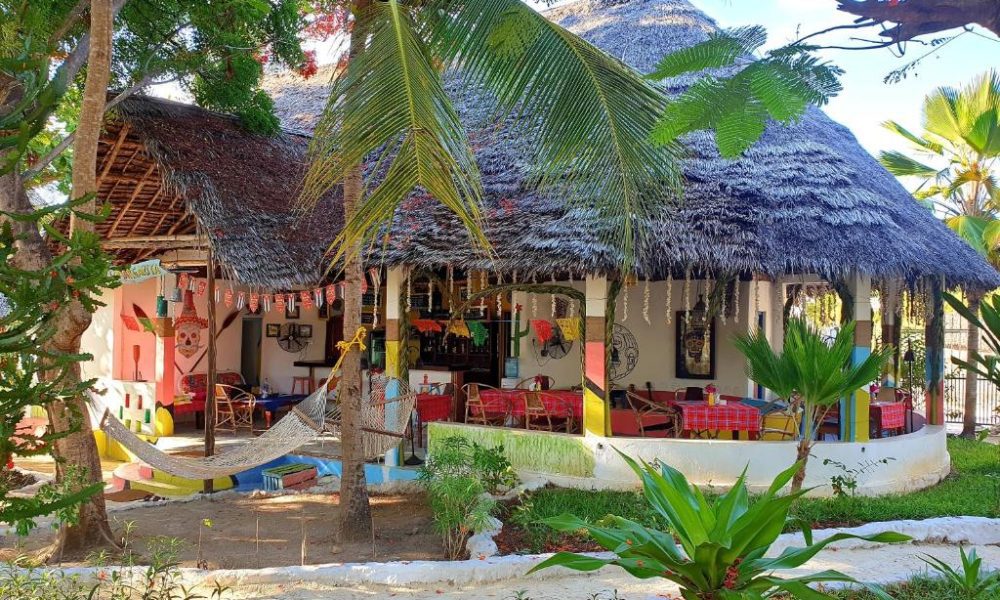 Fontaine Garden Village is a small hidden gem in Bwejuu, Perfect place to try fresh, homemade local cuisine. The menu features a range of dishes, including seafood, meat Pizzas and some vegetables, all made with fresh ingredients. The friendly staff and warm ambiance make Fontaine Garden Village a great place to relax and enjoy a meal.
Mustapha's Place Restaurant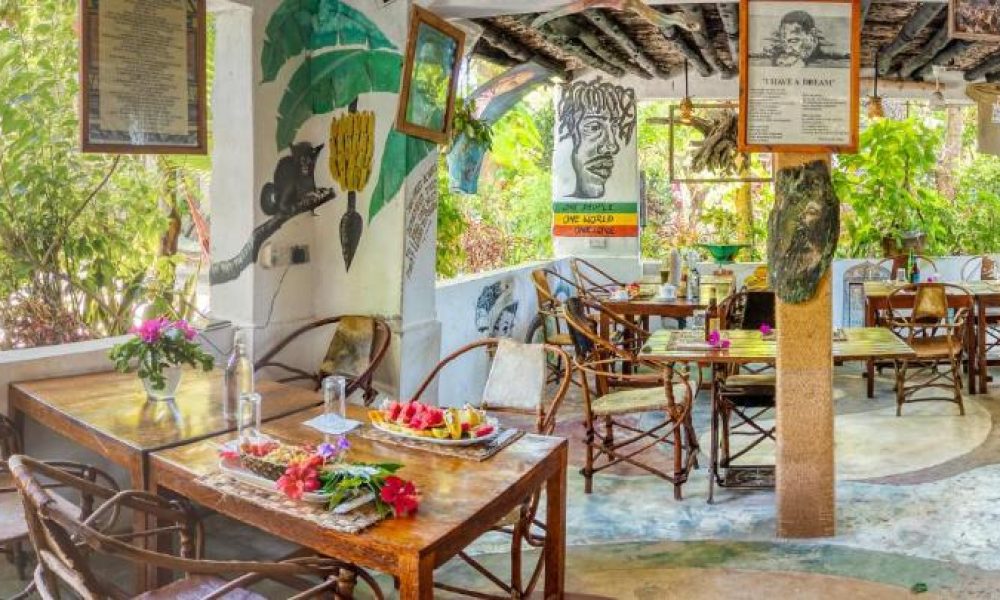 Mustapha's Place Restaurant is a popular spot for travelers in Bwejuu, known for its delicious Swahili Cuisines. The restaurant is the main attraction at Mustapha's Place. The menu features a range of dishes, including fresh fish soup, prawns, and lobster, all cooked in swahili ways, like mixed with coconut milk.
Indigo Beach Restaurant is a stylish and modern restaurant located inside of the Indigo Beach Resort. The restaurant at Indigo beach offers local Zanzibar specialties as well as a wide range of western dishes and caters for all dietary requirements for its guests. If you are a vegan you can also visit this place.
Breezes Beach Club and Spa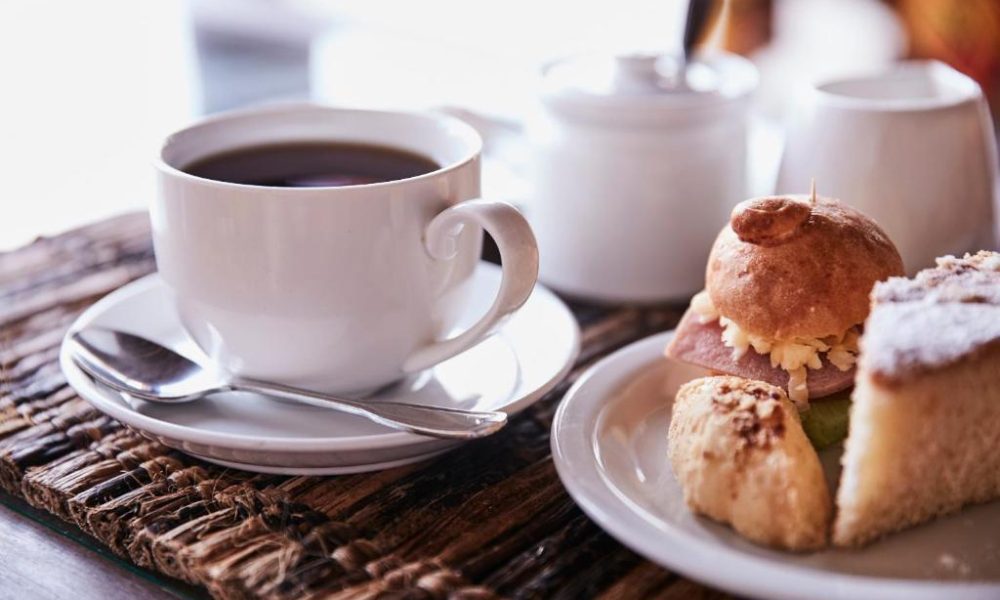 Breezes Beach Club and Spa is a luxury resort in Bwejuu beach, known for its stunning beachfront location and excellent dining options. The resort has a range of restaurants, which serve a variety of meals depending on the guest interests. Besides the restaurants, this Resort is also a nice place for Honeymooners looking to spend their quality time in Zanzibar Islands.
FAQ about restaurants in Bwejuu
What types of cuisine can I order in Bwejuu restaurants?
Restaurants in Bwejuu offer a variety of cuisines, including seafood, African, Indian, Italian, and local Zanzibar foods.
Are there vegetarian restaurants in Bwejuu Beach?
Yes, if you are vegan in Bwejuu beach, we recommend you try a restaurant inside Hotel.
What is the average cost of a meal in Bwejuu Beach?
The cost of a meal in restaurants in Bwejuu is relatively cheaper compared to other beaches. Around $15 – $75.
Do I need to make reservations before visiting restaurants in Bwejuu?
There is no need to make a reservation, Bwejuu beach is not busy like other Zanzibar beaches.
What are some of the must-try dishes in Bwejuu?
Some of the must-try dishes in Bwejuu Beach and Zanzibar as a whole are seafood platters, grilled lobster, and coconut curries. If you are a food lover, book our snorkeling tour which includes Seafoods lunch.
Do restaurants in Bwejuu accept credit cards?
It's a good idea to carry cash when visiting Zanzibar. Because there are many places that don't accept cards.
Check our guide For Travelers about Currency in Zanzibar.