If you're now in Zanzibar or planning a trip to Zanzibar islands, you might be wondering what to do once the sun sets. Fortunately, there's plenty of activities to keep you entertained in Zanzibar after dark.
In this guide, we'll take a look at some of the best things to do in Zanzibar at night, from cultural festivals, Night Markets, and romantic sunset dinners.
Below are the best things to do in Zanzibar at Night!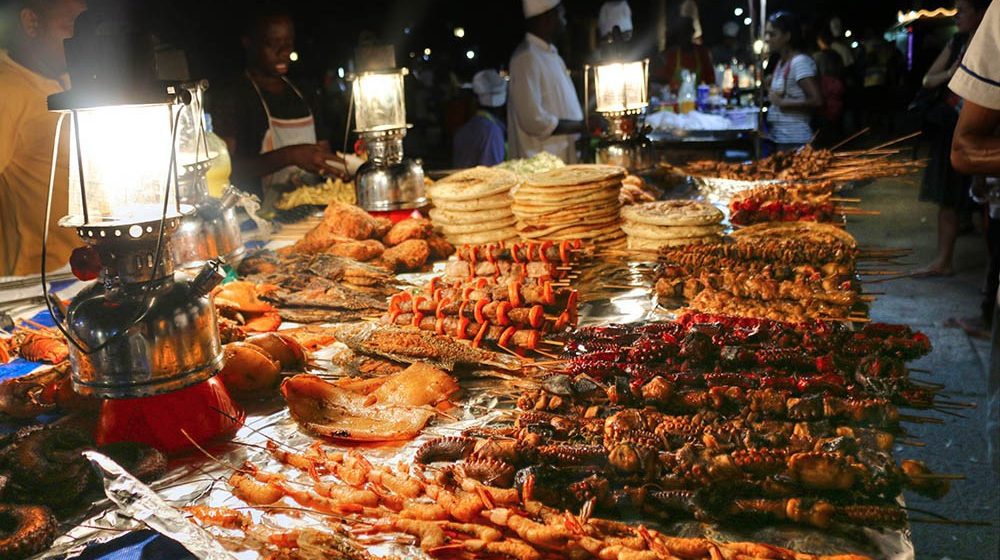 If you are looking for the best places to visit, Forodhani Market is a must-visit night market, located in Stone Town and it operates only in the evening. 
Here you can explore a variety of local street food and seafood, including squid, crab, prawns, and more. This bustling market is the perfect place to experience the local culture and cuisine.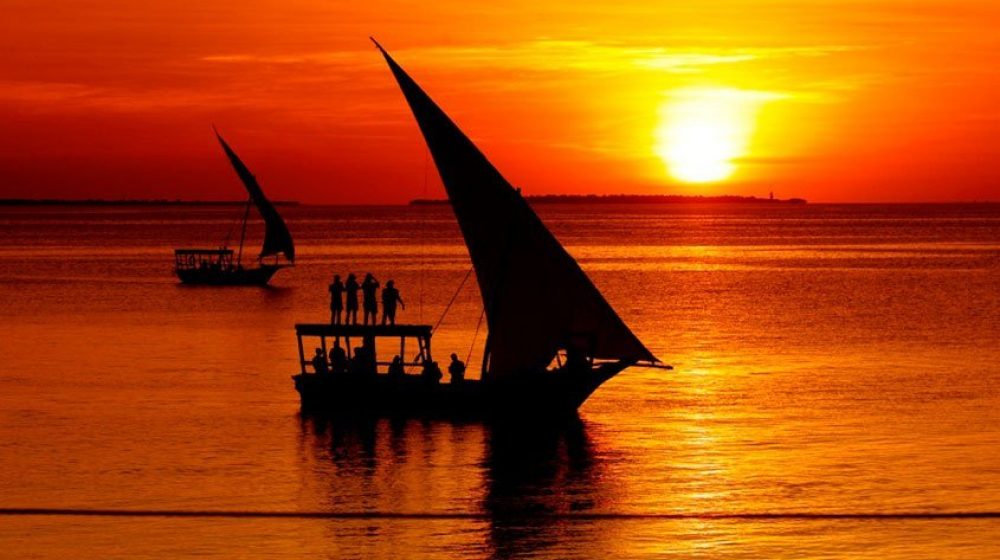 Finally, take a sunset dhow tour in Stone Town or Nungwi beach at night with a traditional Dhow. Sunset dhow cruise is one of the must-do activities for anyone visiting Zanzibar. It is a unique and memorable way to experience the natural beauty of the island and its rich cultural heritage. 
If you are in Stone Town, you can have a great chance to explore Darajani Market in the night time. This is the busy fruits market which features a variety of local foods, vegetables, and snacks. The market starts from 16:00 – 22:00. You will explore the real life Zanzibar locals.
Africa House Hotel Sunset Dinner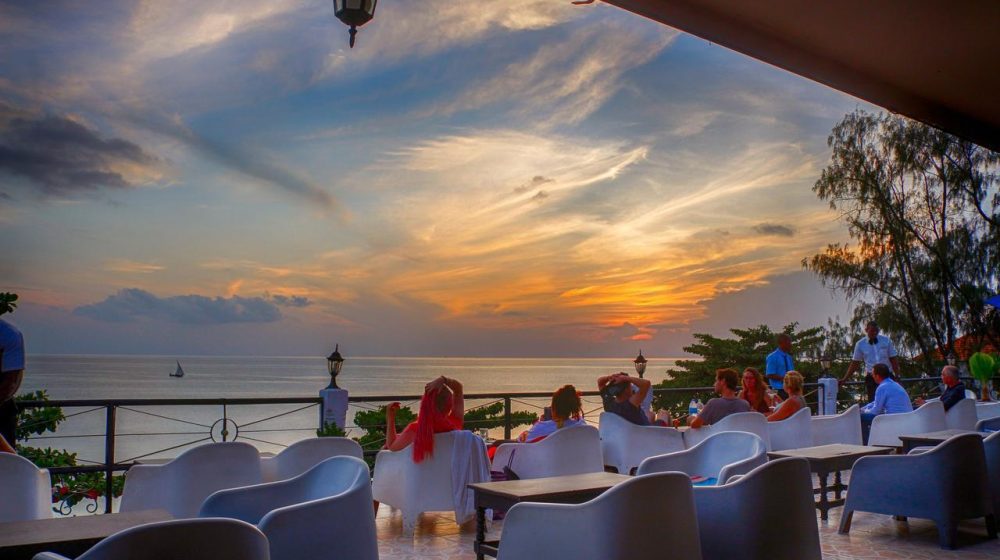 For a romantic evening, head to the Africa House Hotel for a sunset dinner. This well-known small hotel in Stone Town offers one of the best sunset-watching spots in Zanzibar, with beautiful views of the Indian ocean.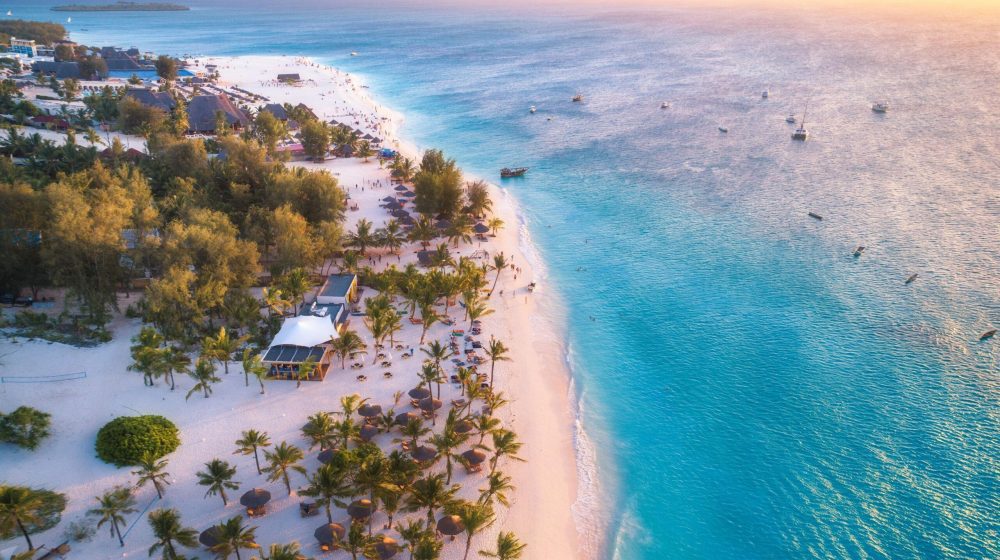 If you're looking for a romantic spot to spend an evening, check out Kae Sunset Beach in Michamvi Kae Village. This is one of the beautiful beaches in Zanzibar which is a perfect place to watch the sunset with your loved one. You can visit this place before the Sunset for the SUP tours, and then enjoy the breathtaking view after the Sunset. 
Attend Sauti Za Busara Festival
Held annually in Zanzibar Islands, this festival showcases cultural artists from across Africa and the world, making it a melting pot of cultures. From jazz to Afro-pop to Taarab, there's something for everyone at this festival. 
Zanzibar International Film Festival
Film lovers won't want to miss the Zanzibar International Film Festival, held annually in July. This festival showcases films from different cultures around the world, along with inspiring talks and other forms of entertainment in the Old Fort,  Stone Town