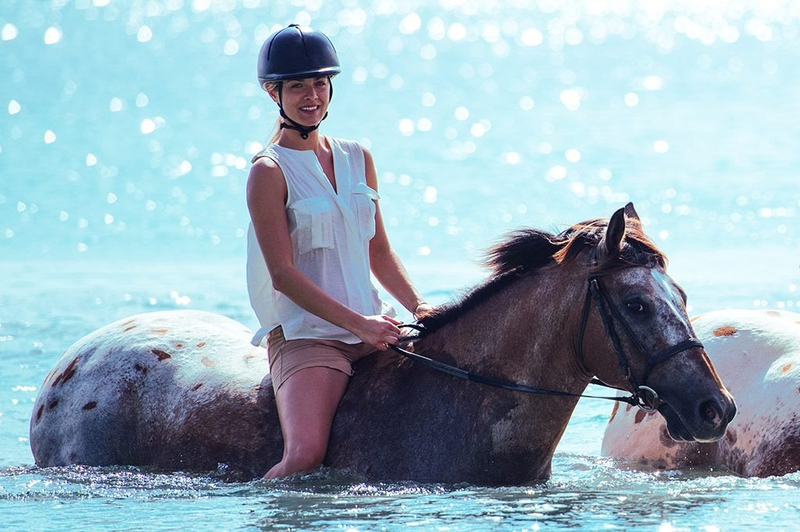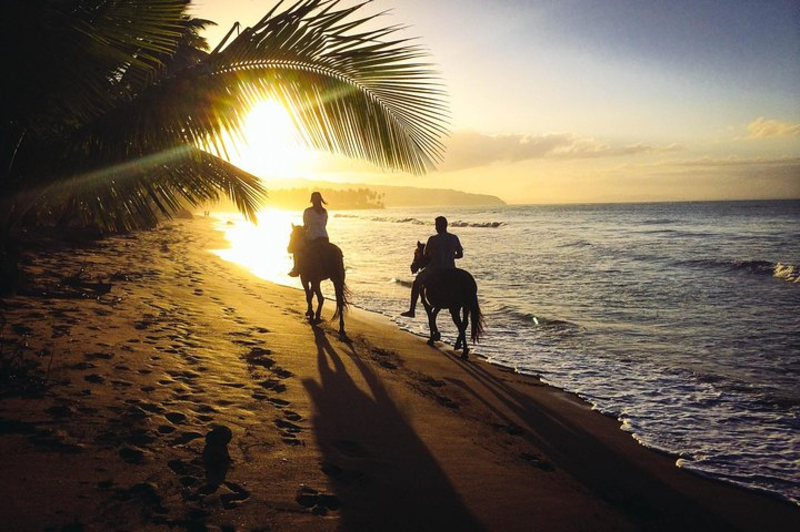 Are you looking for the Horse riding experience in Zanzibar? You are in the right place! From us you can book a variety of unique ride types to suit your interests; Morning beach rides, evening beach rides which include the sunset, swimming with horses in the ocean and Riding in the local villages. 
We provide round trip private transport from your Hotel to our place. Please mention which Horse riding experience you would like to do in Zanzibar, we are here to help you reach your dream.
Unique Horse Riding Experience in Zanzibar
Horse riding is one of the must do activities in your Zanzibar vacation. The experience is absolutely unique from those that you have done before. 
Zanzibar has its own test of Horse riding, you will enjoy the beach, people and the nature of the islands which will leave you stress free and having the meaning of your vacation.
Did you know the word "Jambo"? This word means "How are You?" In english. It is a popular Swahili word which is widely used as a greeting when you meet other people. During the Horse riding, you will probably meet the joyful locals who will start conversation with this word. 
Horse Riding in the Water Zanzibar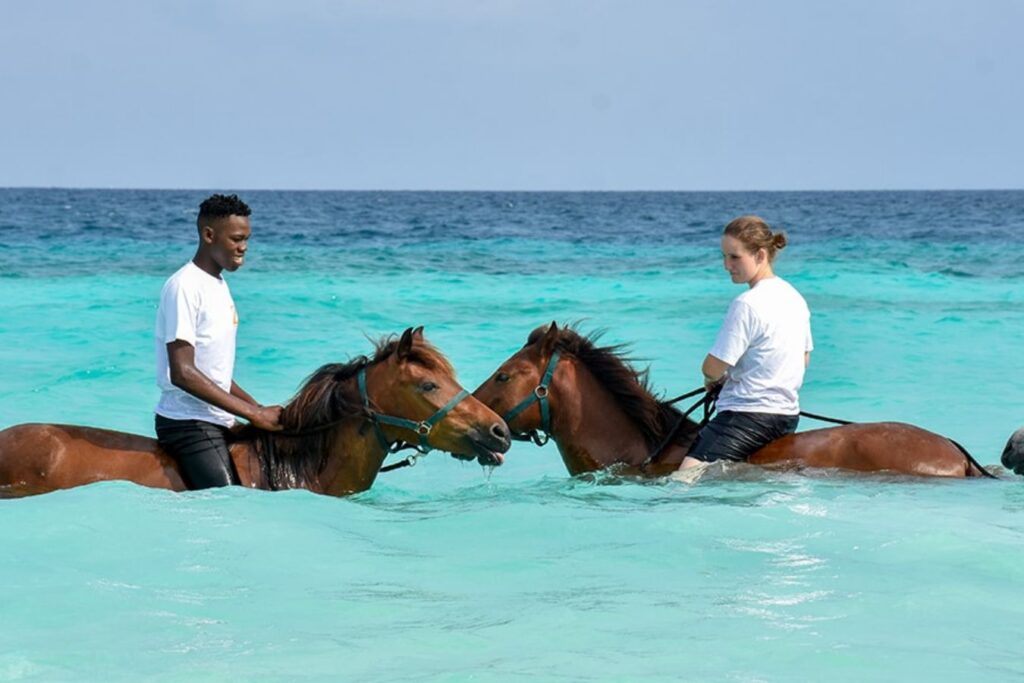 Are you dreaming of swimming with the Horses in Zanzibar? Please contact us today to organize for you. We actually do swimming with Horses during the High tides. The experience is absolutely amazing, even the experienced horse riders feel a different experience compared to their previous Horse rides. 
Enjoy Horse Riding during the Sunset!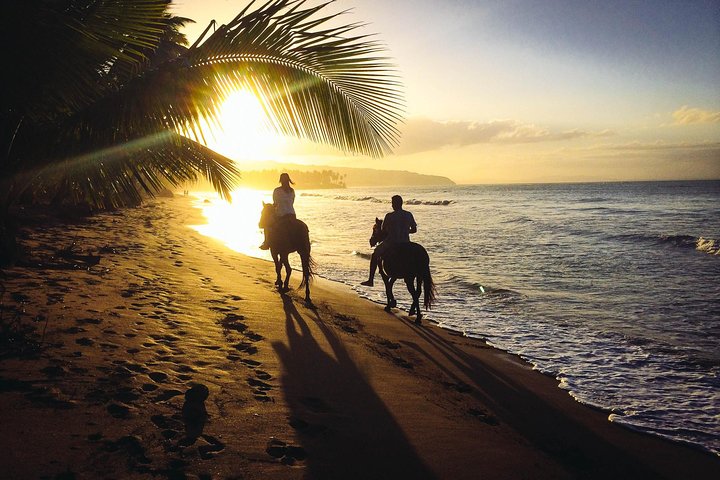 Horse riding is simply amazing experience by itself, but when you do the horse riding on the beach while enjoying the sunset in the evening is something words can not explain. This can be done in Zanzibar islands. 
We have two places where you can do this, the first one is at Kama beach, Seacliff Resort and second is in Nungwi beach. 
In case you will want to leave your Hotel early before sunset time, then you can combine two activities, Swimming with the Sea turtles and then Horse riding or Spice farms tour then finalizing with Horse riding activity.
Book your Horse Riding in Zanzibar today!
Book your seat today with very simple steps, the only thing you need to do is to contact us by clicking the Whatsapp button that appears for the Phone device users, or just fill the booking form as appeared if you use Desktop version. Make your dream come true by booking a Horse riding in Zanzibar today!
Reserve your seat with confidence today, our team is waiting to arrange the tour for your best vacation experience. 
Zanzibar Horse Riding FAQs