Eating Out The Rock Restaurant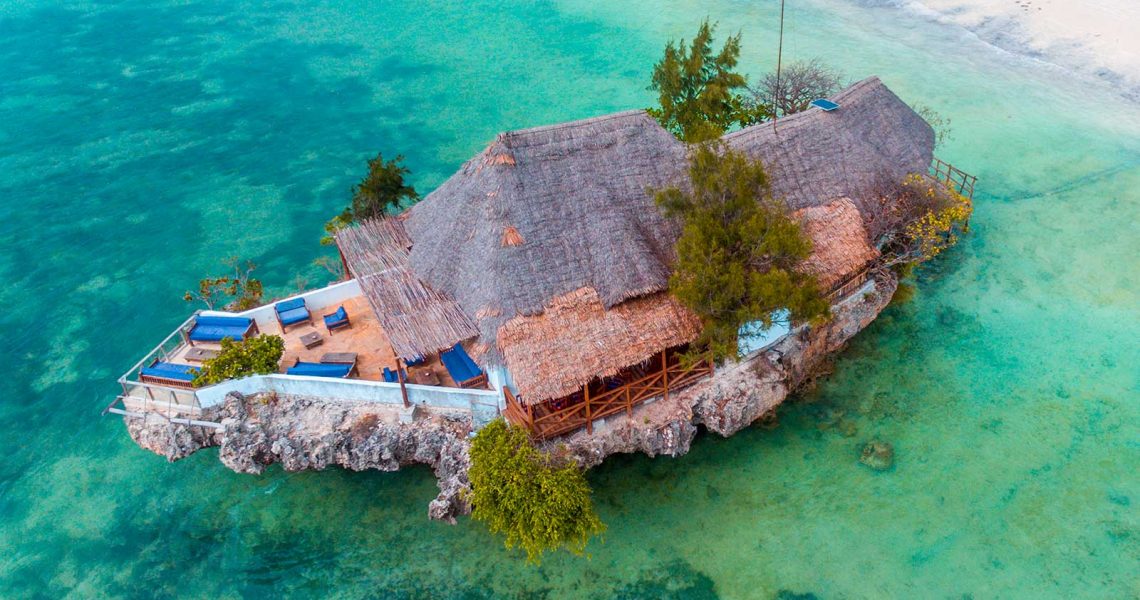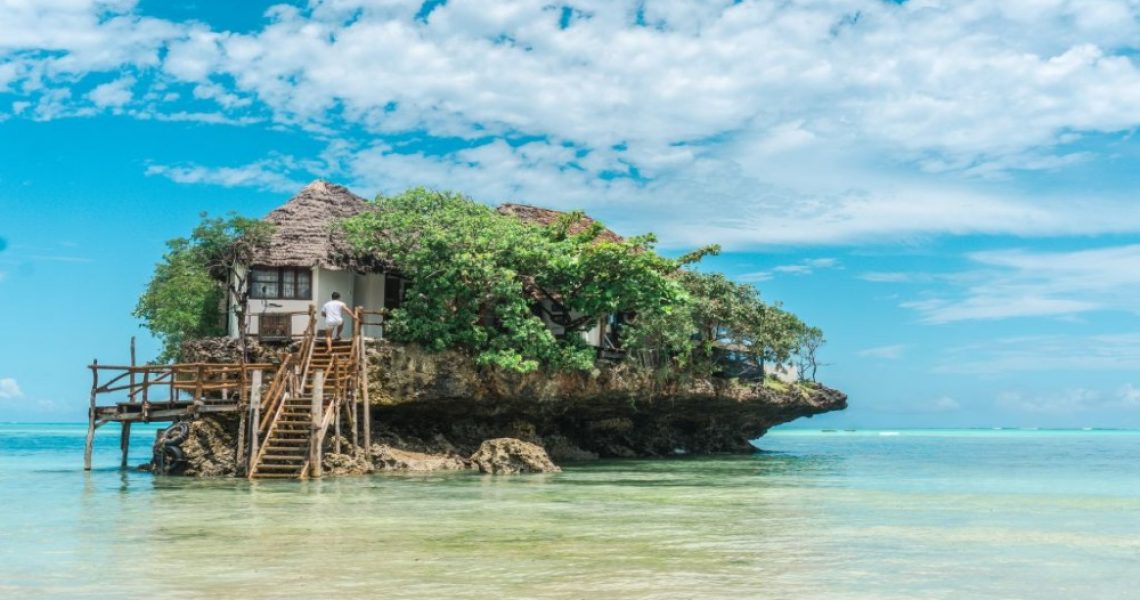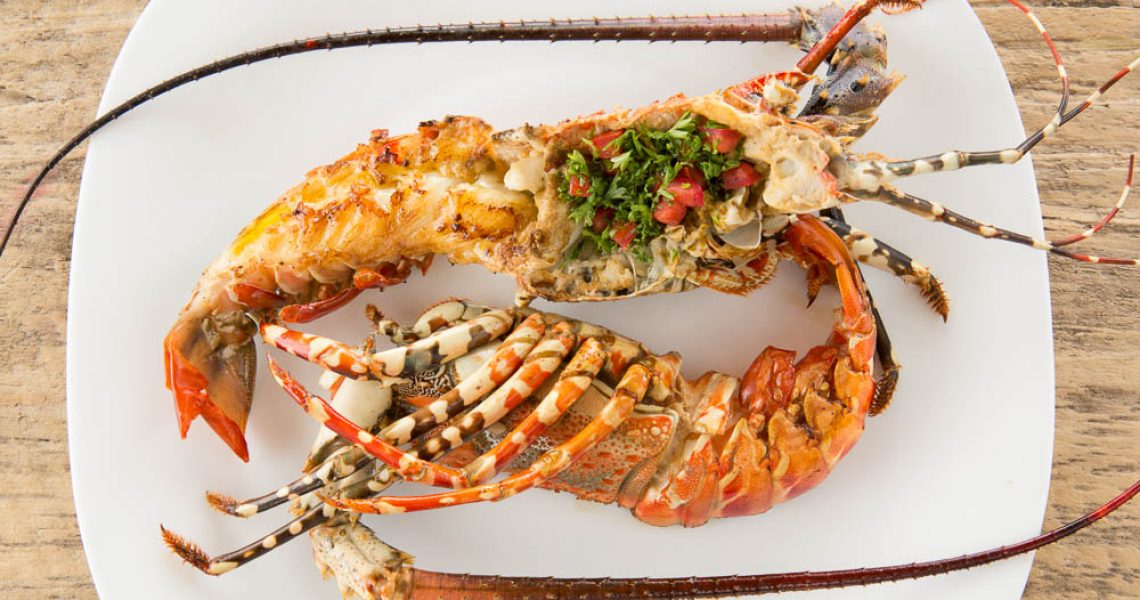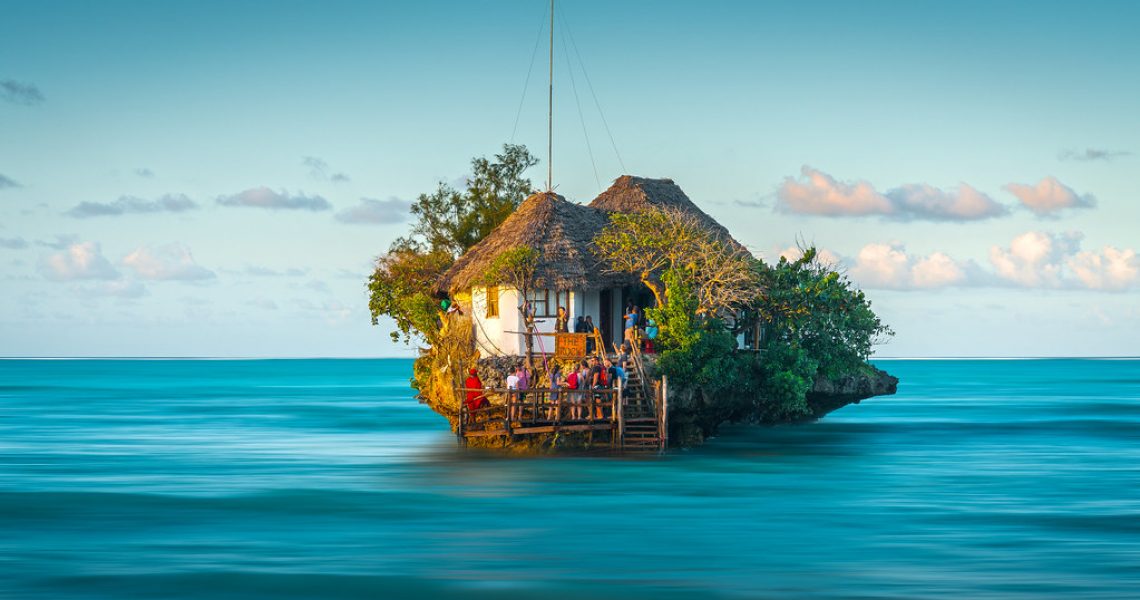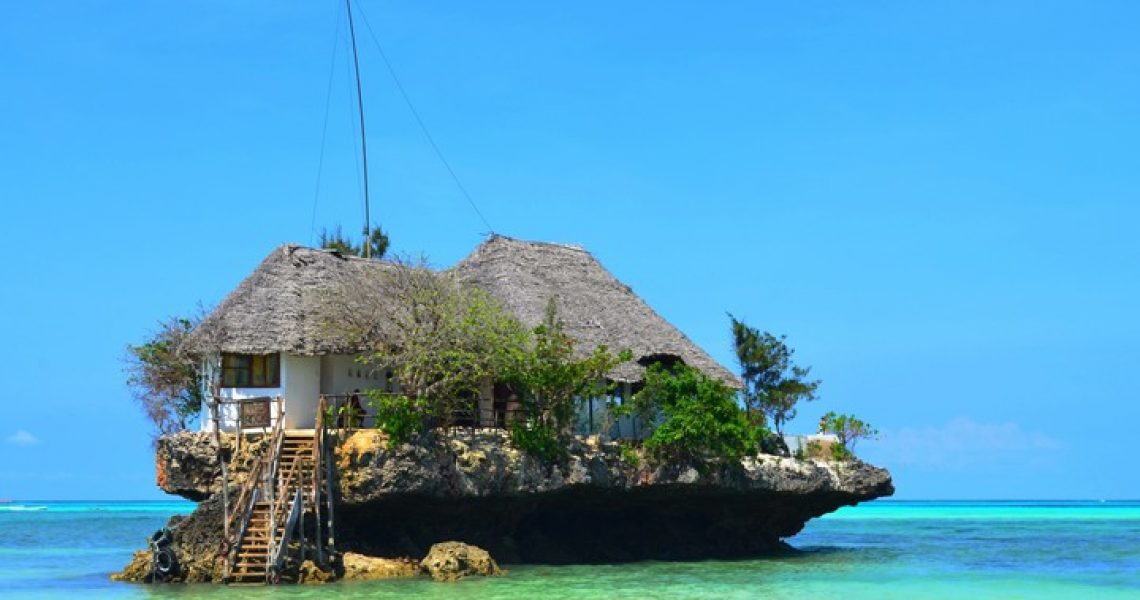 One of the popular restaurants in Zanzibar. You probably will have seen pictures on different social media of travelers eating out or taking photos near the Rock Restaurant, built on top of the rock surrounded by the ocean during high tide. 
The Rock Restaurant located on the southeast coast of Zanzibar, at Michamvi Pingwe beach village, is an ideal restaurant for couples, family, and friends. They offer a variety of fresh seafood like Octopus, squeed, oysters, lobster & prawns, and so on.