Rent your car in Zanzibar at affordable price!
Book a car before you arrive!
Rent a car in Zanzibar at a cheap price!
Rent a Car on Whatsapp Now!
Why You Should Rent a Car in Zanzibar?
The flexible way to get around Zanzibar, is to rent your own car. Because you decide on where and when you want to go. It is different from searching online to find a Taxi.
When you need to go different place during your Holiday in Zanzibar, then you should rent a car. Because you will spend too much money if you book a taxi in different times.
For a family or group of friends, then you should consider to rent a car in Zanzibar. You will have great time when you drive your own. You just need google map.
Rent a Car from Zanzibar Airport.
If you are looking for a car to rent from Zanzibar Airport, then you are at the right place to get what you need. You are not alone, we always get bookings from different travelers who need cars to rent soon after they arrive at Zanzibar Airport. 
Just contact us, and we will send you a car at the Airport. If you still wondering how we can meet you at the Airport, is simple! 
Our driver will be on time at the Airport waiting for you, and He will be showing up your name on Nameplate. You only need to send us your name and flight number. Rent a car in Zanzibar with us for hassle-free experience.
Top Tips For Renting a Car in Zanzibar
We give Answers to travelers
Frequently Travelers Questions
my wife and i used the services of Ali and Abdul and are very happy, they helped with our airport transfers and transportation needs within zanzibar.
Emma Cohen
Always on time, even earlier for sure. Very friendly and warm, like the rest of the island. Professional drivers and clean cars
Rafael Alonso
We welcome you to our islands!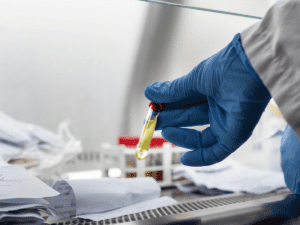 This short guide is for you if you are looking...
Read a Guide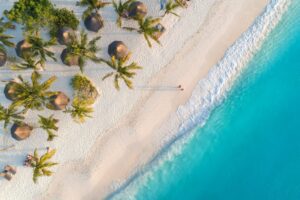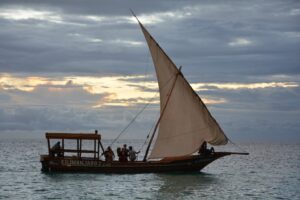 Are you planning to visit Zanzibar? or you have already...
Read a Guide
Zanzibar World is Trusted By: