Taxi from zanzibar airport to uroa
Book a taxi from Zanzibar Airport to your Hotel in Uroa beach.
We use best cars to satisfy our clients. Our cars fit for any type of travelers, Sole travelers, Couples, Families, and Groups.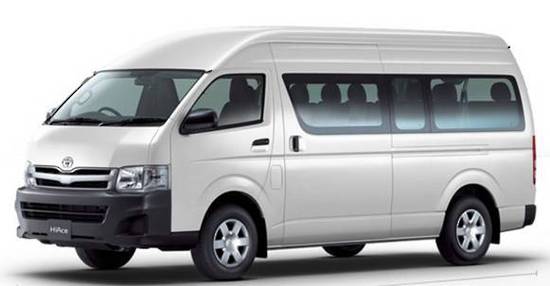 This is for 7 – 14 Travelers
This is for 15 – 28 Travelers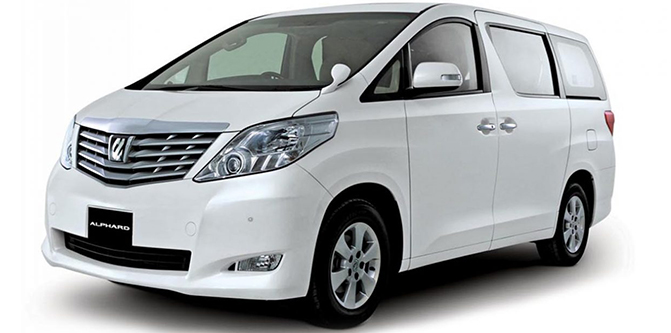 This is for 1 – 6 Travelers
24/7 Taxi from Zanzibar Airport to Uroa
Book a taxi to Uroa today! 
We offer a comfortable taxi transfer service from Zanzibar Airport to Uroa beach at 24/7 time with the lowest best prices. Booking with us is hassle-free, just click "Book Now" button. We are waiting to contact you promptly.
Frequently Asked Questions
Zanzibar Airport to uroa taxi: Questions and Answers
why getting from zanzibar airport to Uroa with us?
Uroa beach village is located on East coast of Unguja Island (Zanzibar). This is among popular beach in Zanzibar Islands, with beautiful sea breezes. Now, Uroa beach is popular for tourist who arrive in Zanzibar because of availability of economic Hotels. 
Popular Things to Do in Uroa: Pick a taxi with us today, and here are some things to do in Uroa beach. Go swimming with turtles in Nungwi, Beach walking, go kiting, Uroa village experience etc. 
See More Full-Day Tours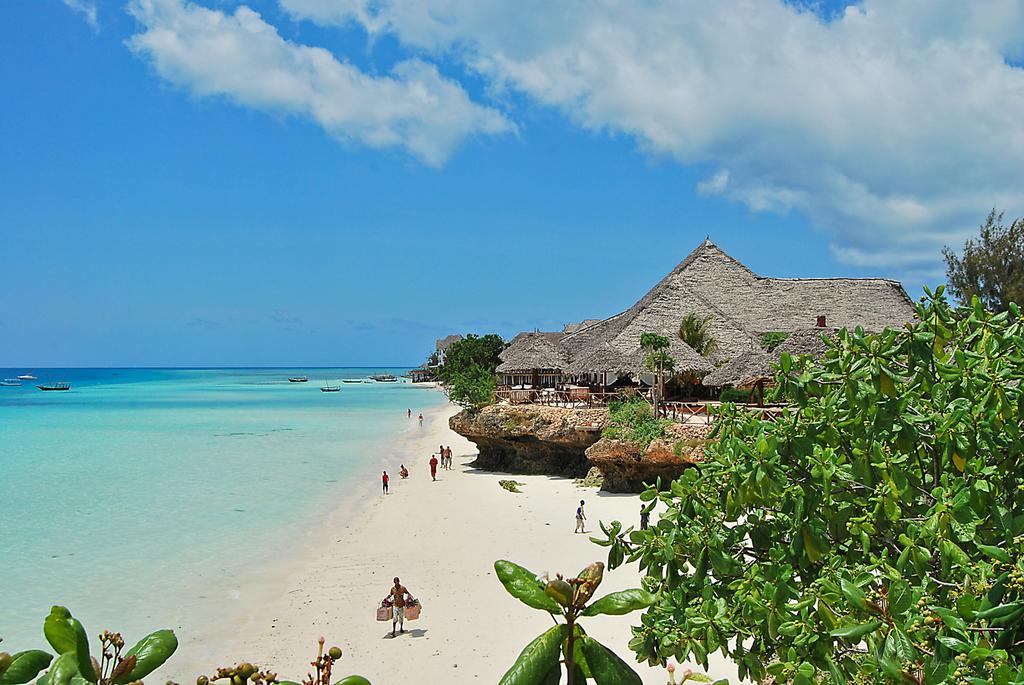 Popular Hotels our taxis Drop-off Travelers in Uroa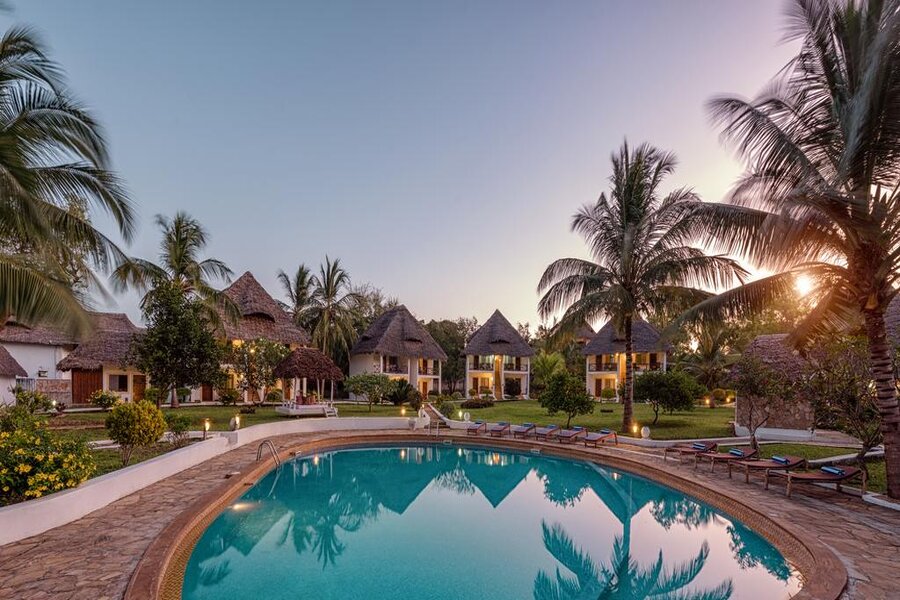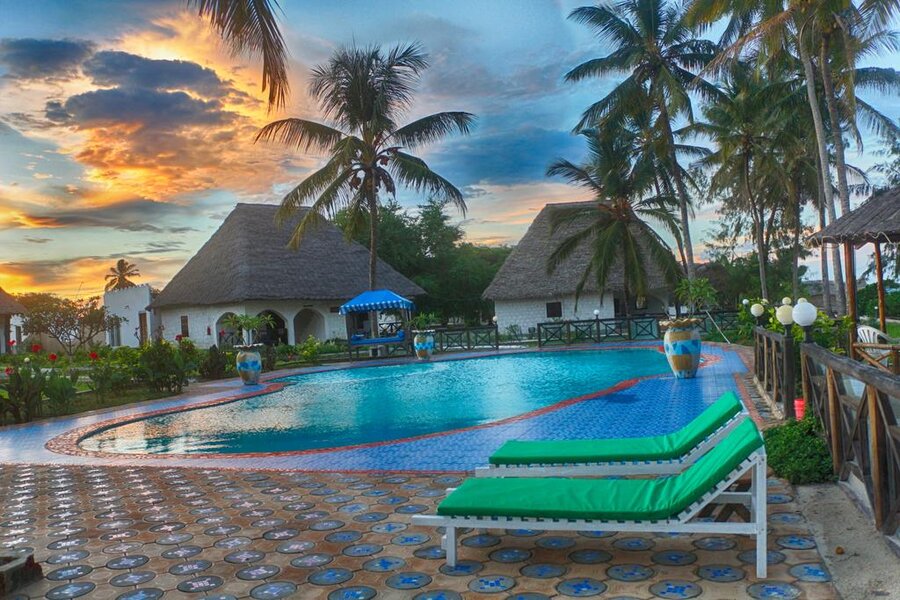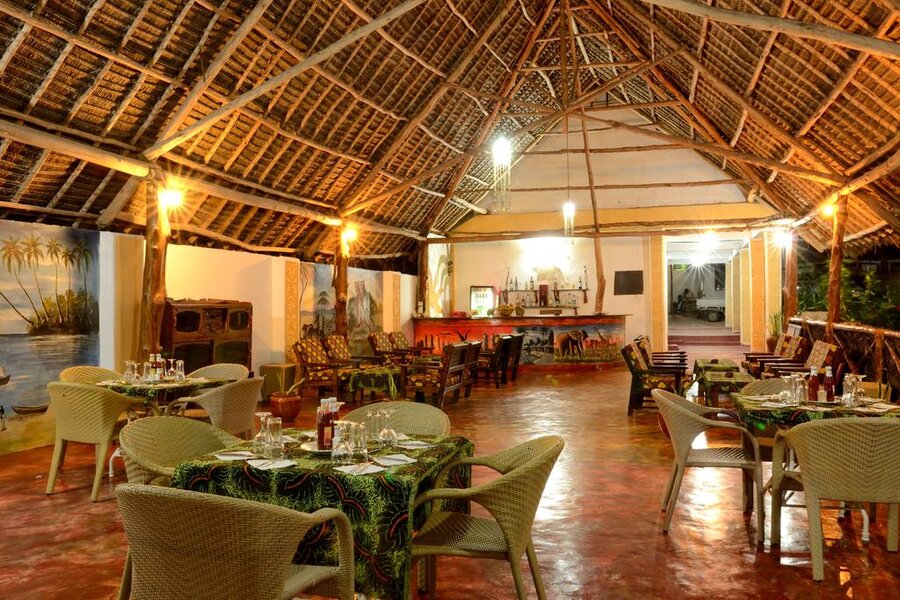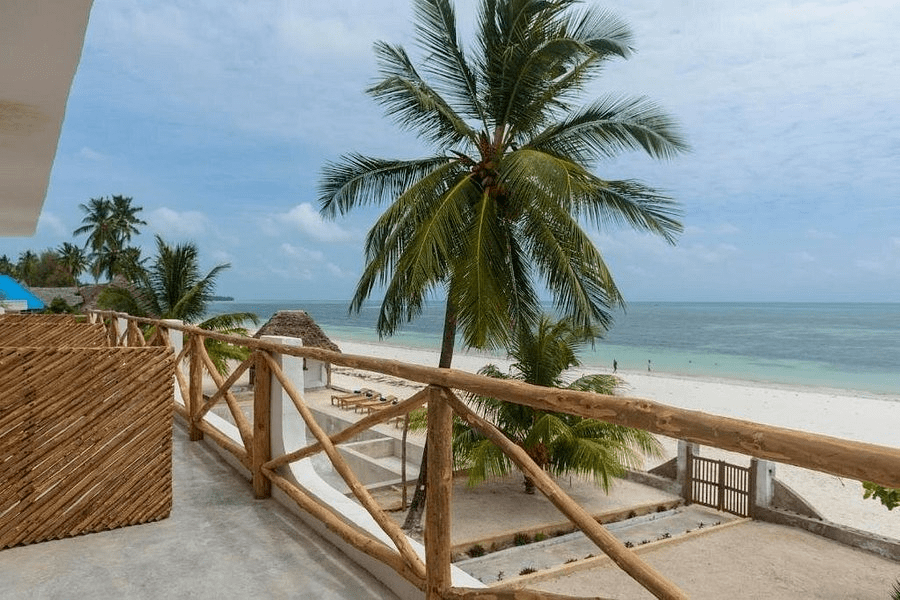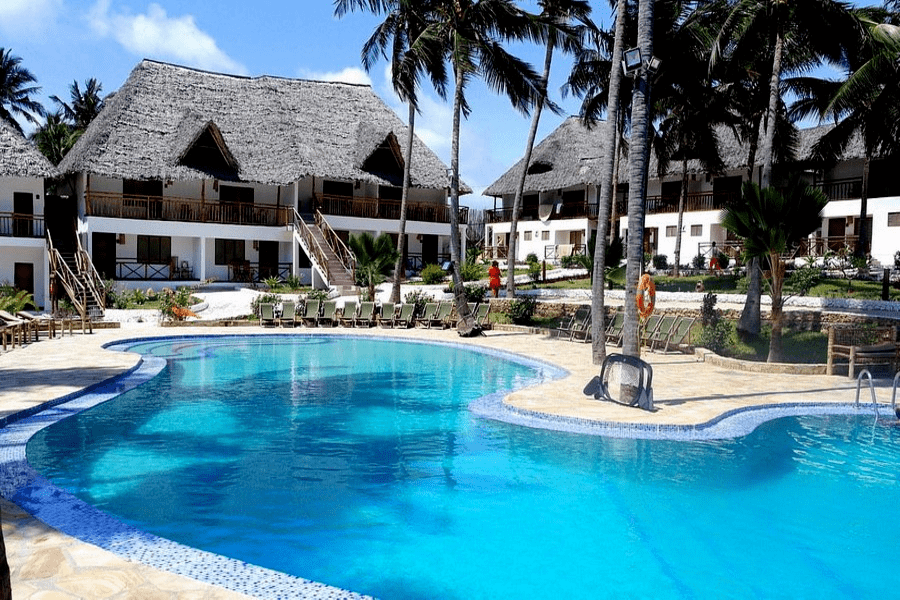 Getting to Uroa from zanzibar Airport
When looking for the way to get to Uroa beach from Zanzibar Airport, you need to understand that, there are different options already mentioned on different travel blogs out there, this is because Uroa has become among the most famous place travelers stay for their vacation in Zanzibar. But, these options sometimes may not be best options for you.
Here are some options to get to to your Hotel in Uroa,
Option one, is taking a taxi at Zanzibar Airport, taxis are always available during the day time. You don't have to book them earlier to get these taxis at the Airport, but remember that the prices are not constant, it depends on how busy is at the Zanzibar Airport. Sometimes there will be too much crowds at the Airport, especially during arrival time of biggest flights like Azur Air, Royal Flights, Nordwinds etc.
Another option is to take a Dala Dala, which is considered as public transport in Zanzibar islands, this is cheap option to reach Uroa, but too much hassle, it is not best option if you are coming to Zanzibar for the Holiday, it takes long time to arrive in Uroa compared to the private taxi. In case you are coming for the purpose to explore the real culture of Zanzibar people, Dala dala might be an option. 
Best way to get from the airport to Uroa
So, the best way to get from Zanzibar airport to Uroa is to order a taxi before you arrive at Zanzibar Airport, and for this reason, that is why we are here to provide a taxi after you arrive at the Airport, driver will be waiting with your Name.
We highly recommend a travelers use this type of transport if they want to get to their Hotels from Zanzibar Airport, because you will be able to arrange costs and time earlier, and everything is becoming flexible in you vacation to Zanzibar.