Taxi from zanzibar airport to chwaka
Book a taxi from Zanzibar Airport to your Hotel in Chwaka.
We use best cars to satisfy our clients. Our cars fit for any type of travelers, Sole travelers, Couples, Families, and Groups.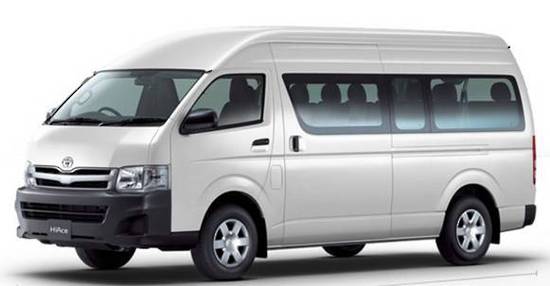 This is for 7 – 14 Travelers
This is for 15 – 28 Travelers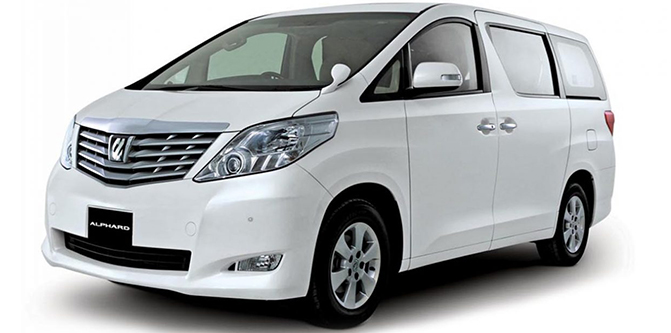 This is for 1 – 6 Travelers
24/7 Taxi from Zanzibar Airport to Chwaka
Book a taxi to Chwaka today! 
If you are looking for a car to take you from Zanzibar Airport to Chwaka beach, here is a perfect place to book your taxi. We provide a taxi from Airport to all beaches in Zanzibar including Chwaka beach. We provide a taxi in 24/7 time with the best prices.
To book is simple, just click below "Book Now" button. We are ready to contact you prompt and meet your driver.
Frequently Asked Questions
Zanzibar Airport to chwaka taxi: Questions and Answers
why getting from zanzibar airport to Chwaka with us?
Chwaka fishers village is located on East coast of Unguja Island (Zanzibar). The most famous hotel in Chwaka known as "Chwaka Bay Resort" Chwaka is near the famous Forest in Zanzibar, Jozani Forest. 
Popular Things to Do in Chwaka: Visit local fish market, Visit Jozani forest to watch Zanzibar Red Colobus Monkey etc.
See More Full Day Tours
Zanzibar Aiport to Chwaka Bay Resort

Getting to Chwaka from zanzibar Airport
There are different transport options in Zanzibar, like Taxis, Boda Boda, Dala dala etc. If you want to arrive in Chwaka village from Zanzibar Airport, you can take a taxi at Zanzibar Airport, no need to book before but you do not have sure how much they will charge, most of the time is High price especially during busy day at the Airport. Another option to get to Chwaka is by picking up a Dala Dala. Dala dala is considered as public transport here in Zanzibar, this is cheap but too much hassle and cars are not clean, it is not best option if you go to Chwaka for a Holiday.
Best way to get from the airport to Chwaka
So, the best way to get from Zanzibar airport to Chwaka is to order a taxi before you arrive at Zanzibar Airport, and for this reason, that is why we are here to provide you a taxi! 
We highly recommend a travelers use this type of taxi transport, because this is the efficient way to get from Zanzibar Airport. You will be able to plan both costs and time for your transports even before you arrive in Zanzibar.